While we have seen spy photos and teaser shots of the all-new three-row Jeep® Commander (H1) D-SUV in Brazil, our good friends at Autocar India are now sharing with us some new photos and information of the Indian-spec (H6) variant. The H6 is the right-hand-drive (RHD) version of the brand's newest three-row SUV, based on the globally popular Compass.
It is expected that the new Brazilian-spec Commander (H1) will receive the turbocharged 1.3-liter inline-four-cylinder from the Stellantis' Global Small Engine (GSE) family (also known as FireFly). However, for India, Autocar India has discovered that the new model will be powered by a 2.0-liter diesel. But what is unique about this diesel, is that it will incorporate a 48-volt mild-hybrid system similar to the one used on the Ram 1500 models. That's right, a mild-hybrid diesel!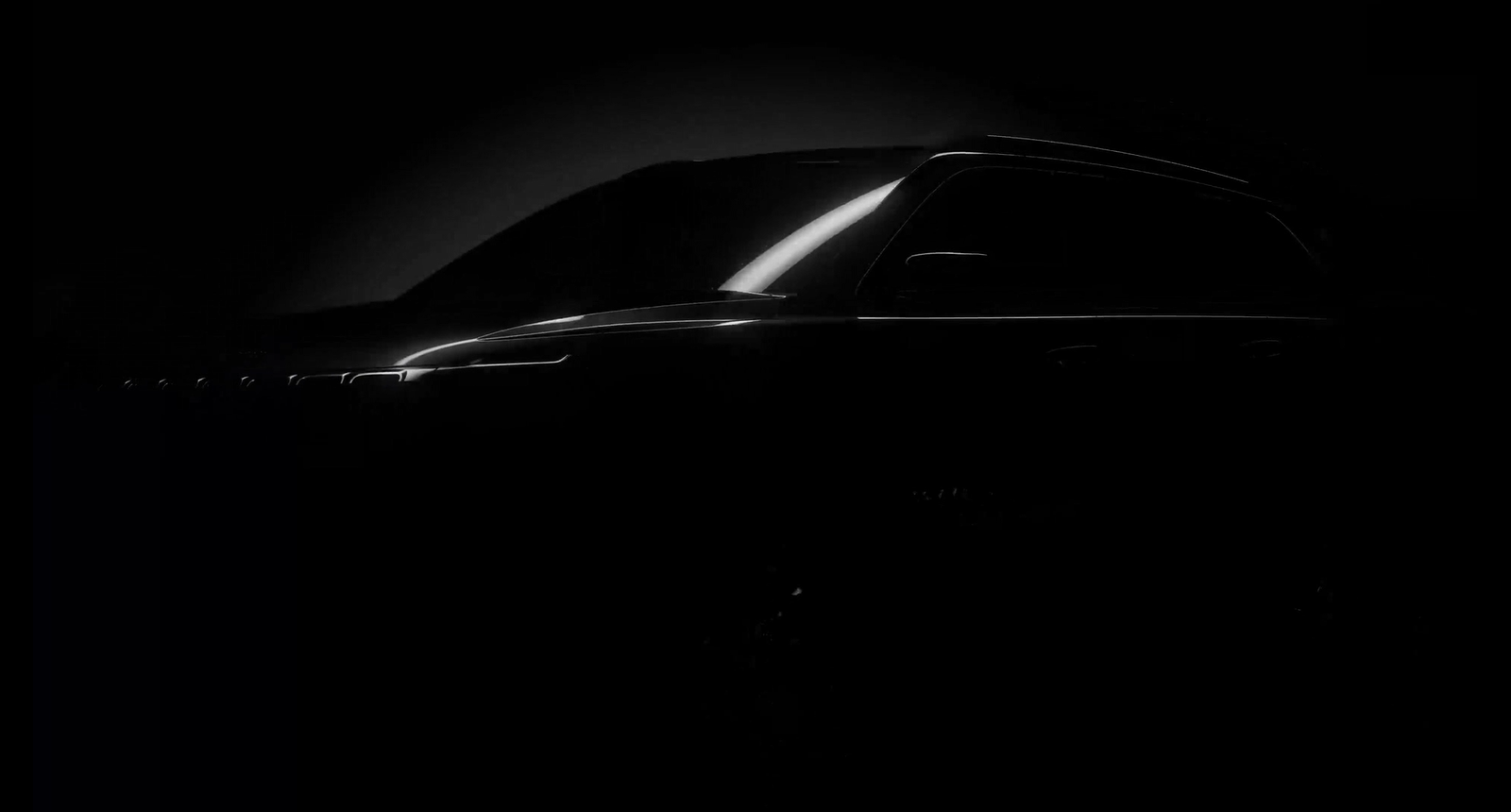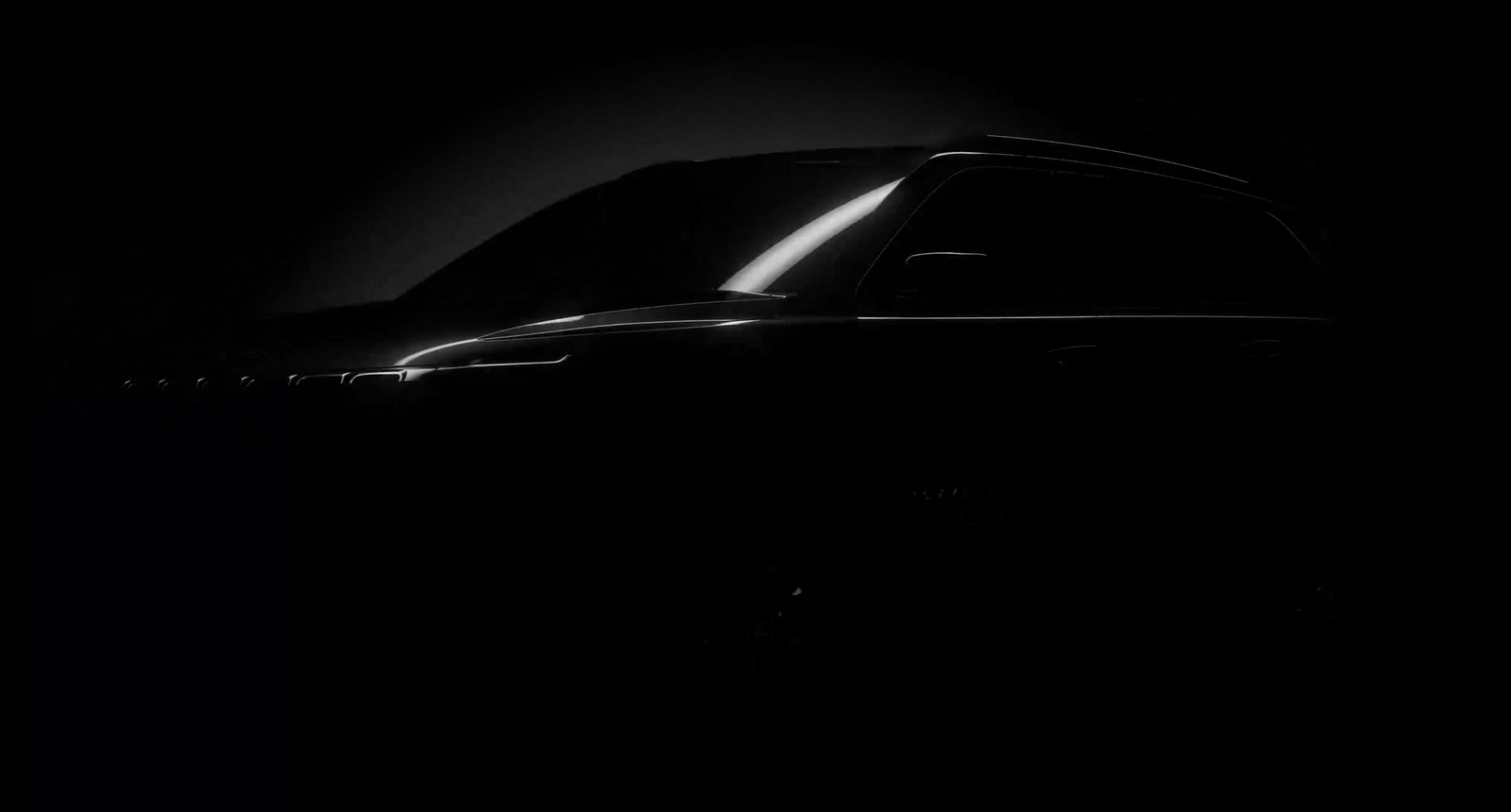 The new H6 is rumored to have both 6 or 7 passenger configurations. According to Autocar India, there will be both a middle bench seat and captain chairs.
The biggest issue with the H6 is the ability to use the Commander name for the Indian marketplace. That is because Mahindra, a company that has been in an ongoing legal battle with the Jeep brand over the use of its patented Jeep design language, owns the rights to the Commander name in India. While Jeep may call the H6 some else for the Indian market, it will more than likely keep the Commander name elsewhere.
The Jeep H6 enters the Indian marketplace with added competition from Volkswagen and Skoda, which are bringing new vehicles to the segment soon. While those two vehicles feature gasoline offerings, AutoCar India believes that the diesel offering in the H6 could place it as a competitor of more body-on-frame SUVs like the MG Gloster, Toyota Fortuner, and Ford Endeavour.
The new Jeep (H1) should be going into production first in Brazil sometime in August of this year, while production of the (H6) will launch in April of 2022 at the Ranjangaon Assembly Plant. The RHD Commander from India will also be sold in other RHD markets like Australia once production begins. It will not, however, be offered in the North American market.
A special thanks to our friends at AutoCar India for their help with this article. You can visit their site for more information about the new 48-volt diesel option.