Despite the semiconductor crisis pushing back the launch of the all-new Grecale midsized SUV, the Maserati brand continues to dial in its next-generation GranTurismo. The GranTurismo is Maserati 2+2 Grand Tourer coupe offering, which has been the halo vehicle for the brand over the past decade until its discontinuation in 2019.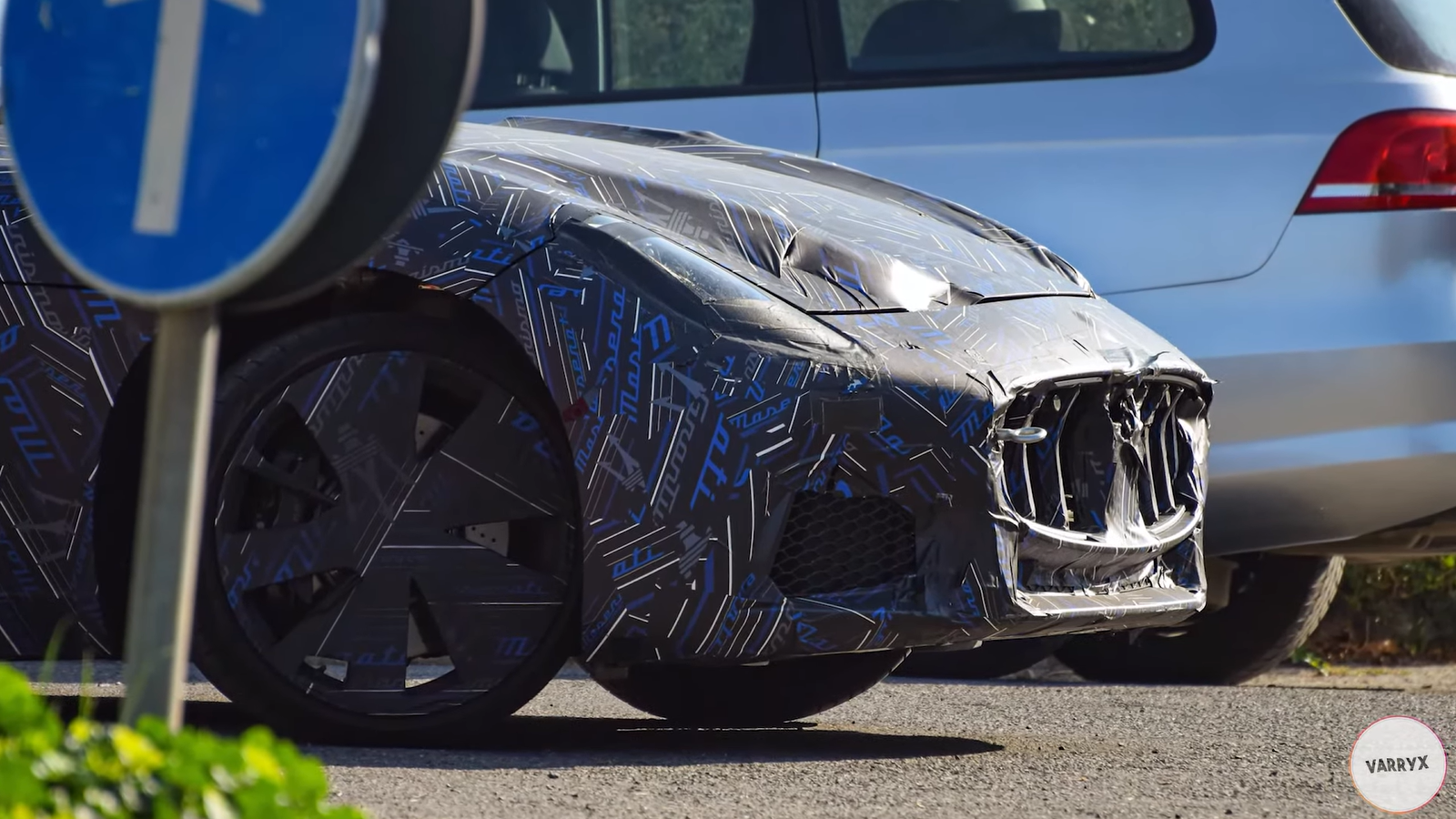 The newest generation of the GranTurismo will play an important part in the Italian automaker's renaissance, which started last year with the launch of the all-new MC20 mid-engined super sportscar and will ultimately result in 13 new vehicle launches by the end of 2024.
The GranTurismo will be offered with both ICE or all-electric (BEV) offerings for customers to choose from. The GranTurismo BEV will be the first all-electric Maserati in the brand's historic lineup.
Under the hood of the ICE variant, will be the new twin-turbocharged 3.0-liter "Nettuno" (Neptune) V6. The engine is named after the God of Fresh Water and features three new engine technologies for the Maserati brand. This technology was thoroughly described in an earlier MoparInsiders article. It uses both direct and port injection, twin-spark plugs, and combustion pre-chamber in addition to the regular chamber. The goal is to raise the power level and improve fuel efficiency.
For the first time, we can actually hear the Nettuno in action thanks to @Varryx on YouTube with pictures from @simone_masetti_99. The Nettuno delivers 630CV (or about 621 horsepower) at 7500rpm and 730 Nm (or 538 lb.-ft) of torque from 3000 rpm with a specific power output of 210CV/liter (or 207 horsepower/liter) in its MC20 configuration.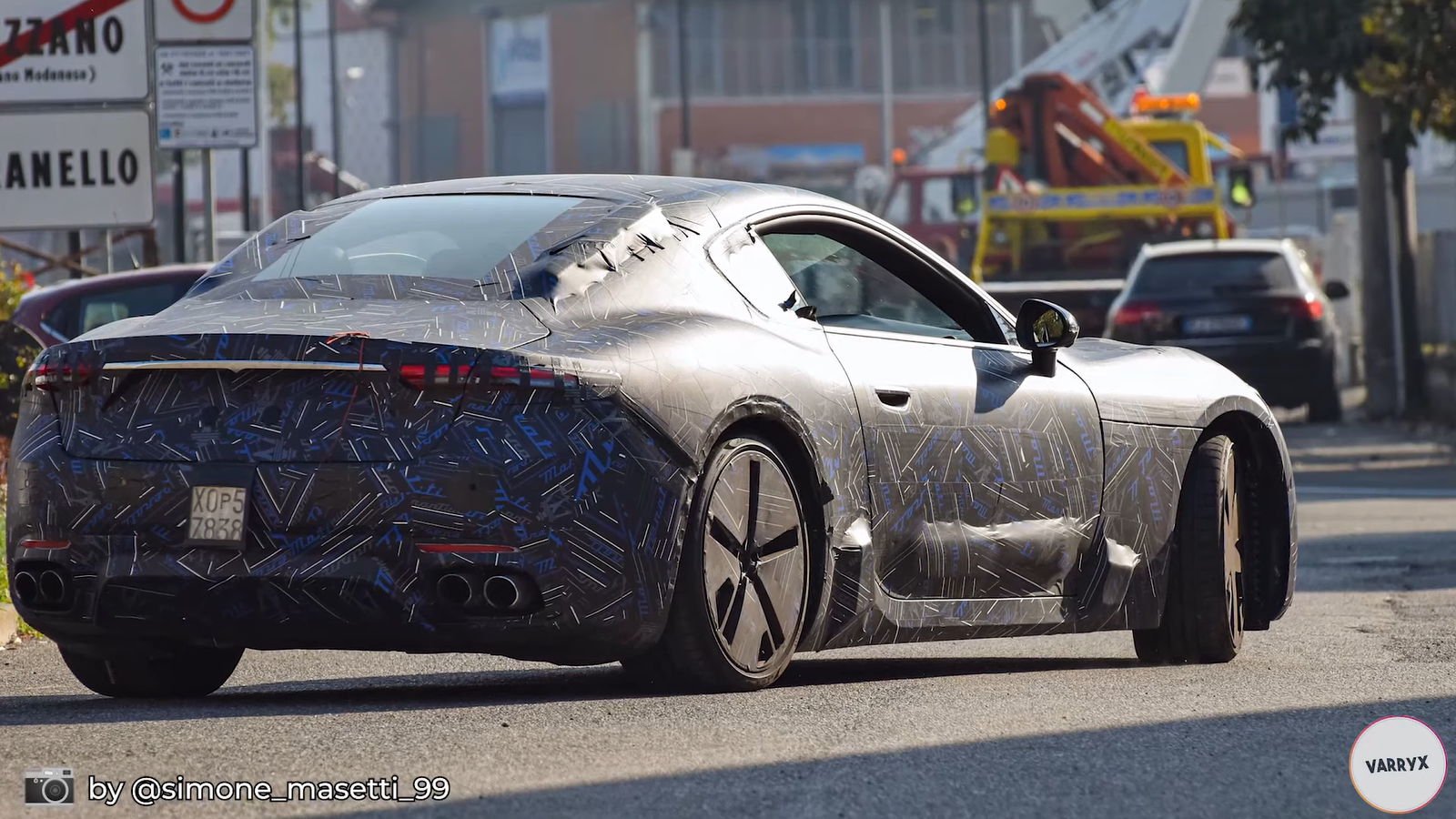 The pre-chamber is a combustion chamber that is set between the central electrode and the traditional combustion chamber and connected by a series of specially designed holes. Lateral sparkplugs allow traditional sparkplugs to act as a support to ensure constant combustion when the engine is operating at a level that doesn't need the pre-chamber to kick in and a new twin-injection system that uses 350bar of fuel pressure, reduces noise low down on the rev range, all while lowering emissions and improving consumption. Four exhaust pipes exit out of the rear of the car next to the rear diffuser.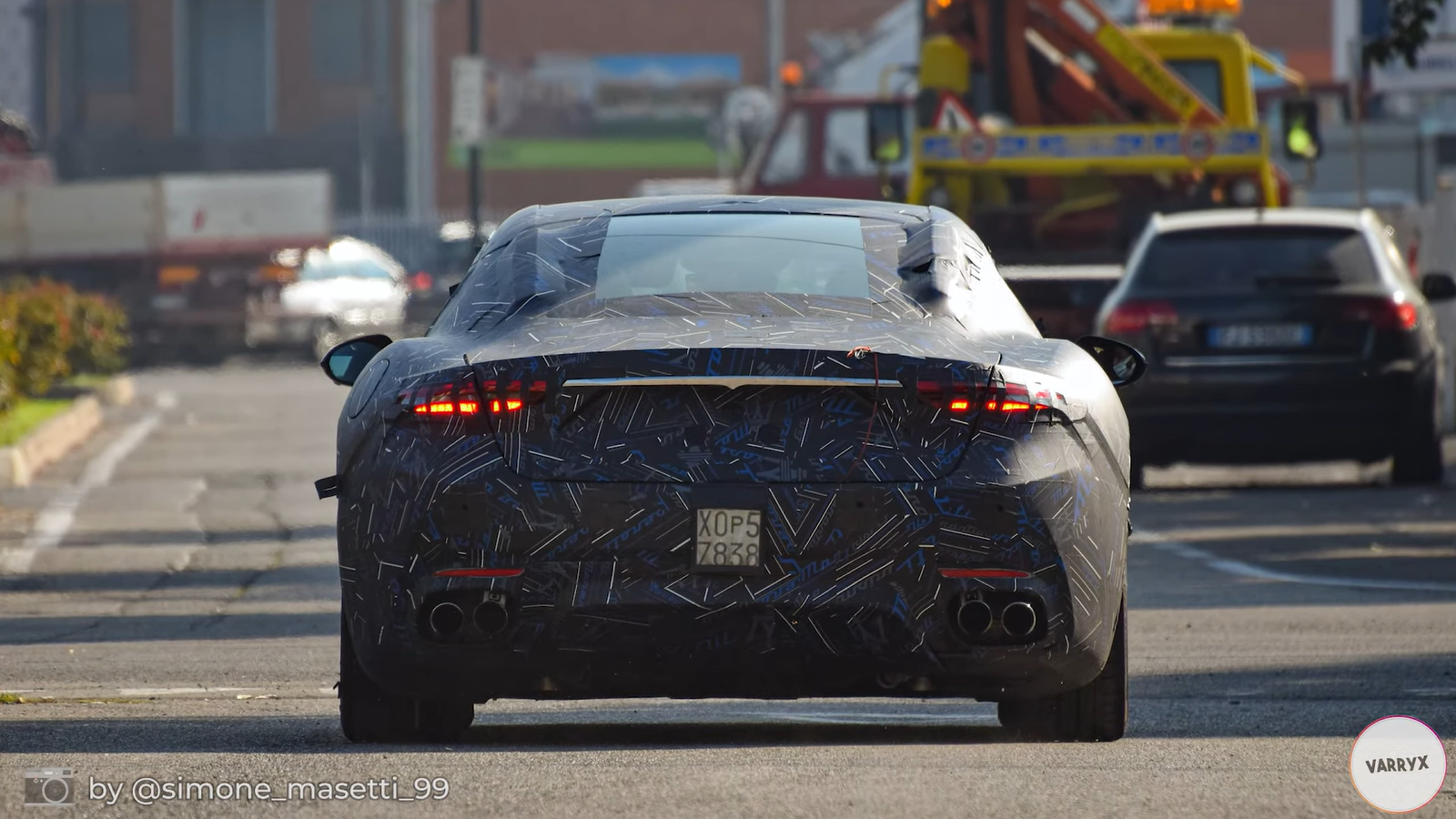 This is the first time that these technologies have been adapted from Formula One (F1) to a production engine going into a passenger vehicle. The Nettuno is a futuristic engine produced by Maserati's team of technicians and engineers, protected by international patents.
Although the Ferrari-sourced V8 might be gone for the new car, the Nettuno should offer plenty of power and be a much more efficient engine.
Source: @Varryx