Our friends at AutoCar India have come across some interesting new information about the upcoming Jeep® seven-seat D-SUV, which is based on the popular Jeep Compass. Filing in the gap between the Compass and the new three-row Grand Cherokee L, the new SUV will wear the Commander nameplate in several markets around the globe. However, it will wear a different name when it lands in dealer showrooms in India in mid-2022.
Codenamed H6, the new Jeep three-row will use the name "Meridian" once it comes off the assembly line in April of 2022 at the Ranjangaon Assembly Plant. The new name was discovered by AutoCar India sources when Jeep filed for the trademark of the Meridian name.
The Jeep Commander has been a well-known and established nameplate thanks to the three-row 2006 to 2010 Jeep Commander (XK), which was based on the Jeep Grand Cherokee (WK) and the Chinese-built 2018 to present Jeep Grand Commander (K8). So why a name change?
In the Indian market, India-based giant Mahindra held licensing contracts with the Jeep brand for decades to manufacture vehicles for the brand. In fact, Mahindra manufactured a four-door Jeep CJ-based model wearing the Commander name. Until recently, Mahindra continued to hold the trademark for the Commander name. This left Jeep the opportunity to snatch the name up. However, Jeep declined, more than likely to avoid any possible association and more potential legal battles with the Indian company.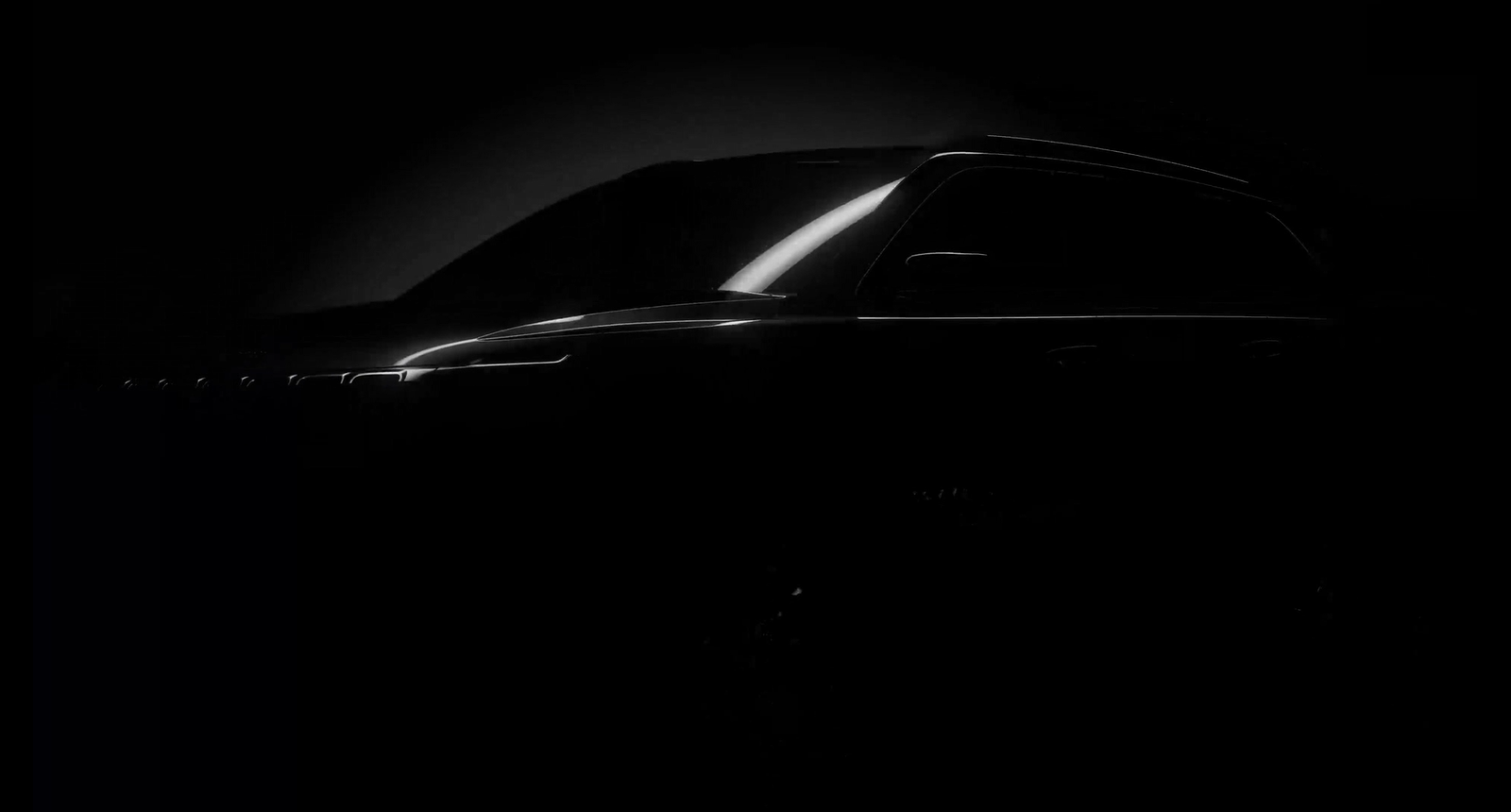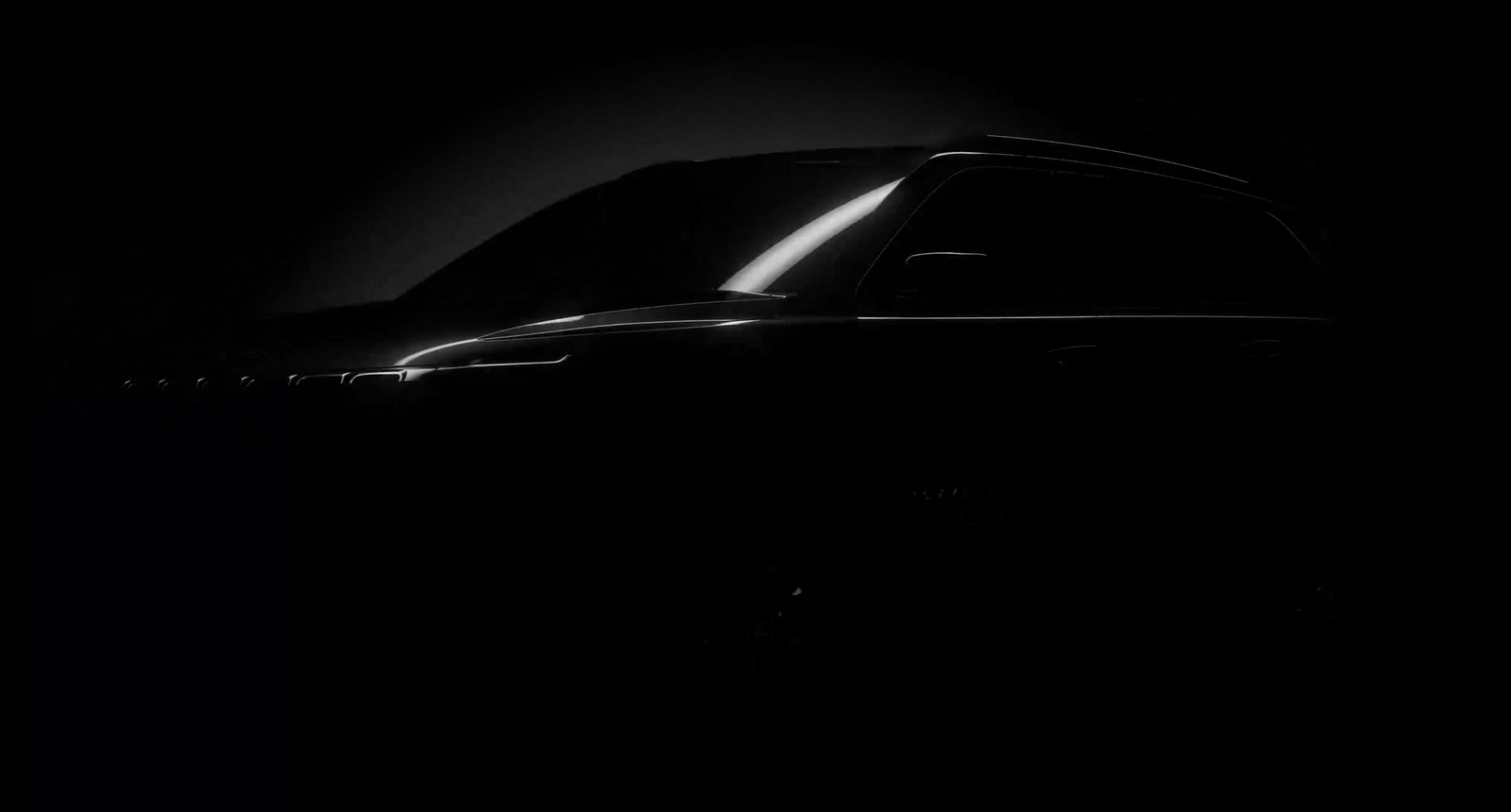 Over the past couple of years, Jeep and Mahindra have been in court about several Mahindra vehicles over their designs. The legal battles surrounding the Mahindra Roxor side-by-side in the United States and the Mahindra Thar in Australia, have made headlines around the globe.
For India, AutoCar India has discovered that the Meridian will be powered by a 2.0-liter diesel. But what is unique about this diesel, is that it will incorporate a 48-volt mild-hybrid system.
Meridian will have both 6 or 7 passenger configurations. According to AutoCar India, there will be both a middle bench seat and captain chairs.
The Jeep Meridian will enter the Indian marketplace with added competition from Volkswagen and Skoda, which are bringing new vehicles to the segment soon. While those two vehicles feature gasoline offerings, AutoCar India believes that the diesel offering in the Meridian could place it as a competitor of more body-on-frame SUVs like the MG Gloster, Toyota Fortuner, and Ford Endeavour.
Source: AutoCar India