May was a historic month for the Jeep® brand in Brazil. The American brand took 7.7% of the market share for the entire industry during the month. Pretty good news for the brand's second-largest market, but it didn't stop there. Jeep also dominated the SUV segment with 22.9% of the market share. Leading the way for the brand was its Brazilian manufactured vehicles the Renegade and Compass.
Renegade continues to show an impressive performance as it continues its leadership in sales in the SUV segment for the month and all of 2021 so far. In May, the Renegade hit 18% of sales in its segment, a sales record with 7,361 units sold. Currently, the Renegade is the fourth best-selling vehicle overall in Brazil, already passing the 30,000 unit mark for the year.
With the updated 2022 Jeep Compass hitting dealers already in the market, it was no surprise that the Compass sold 6,136 units and continues the lead its segment for both the month and the year.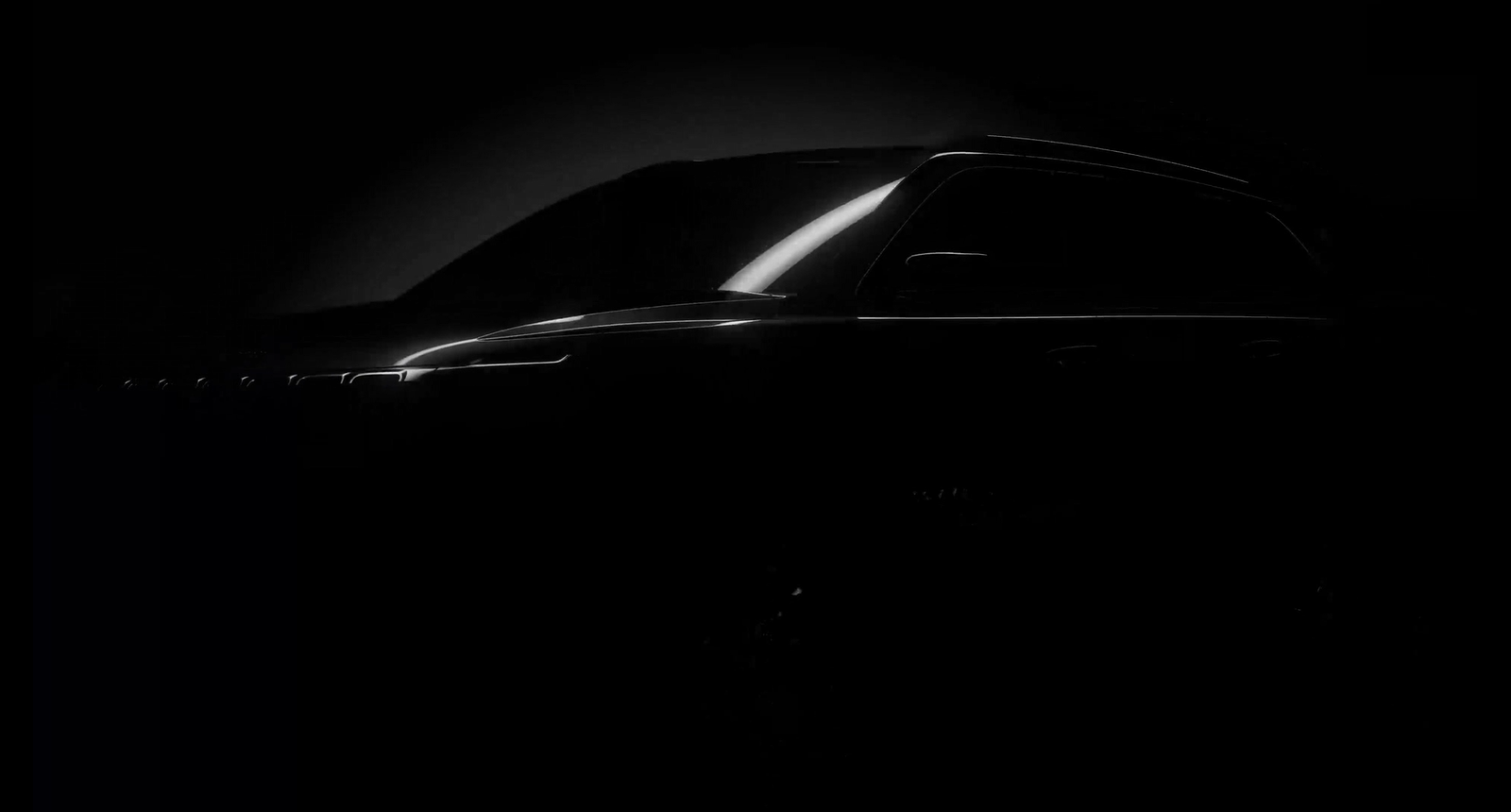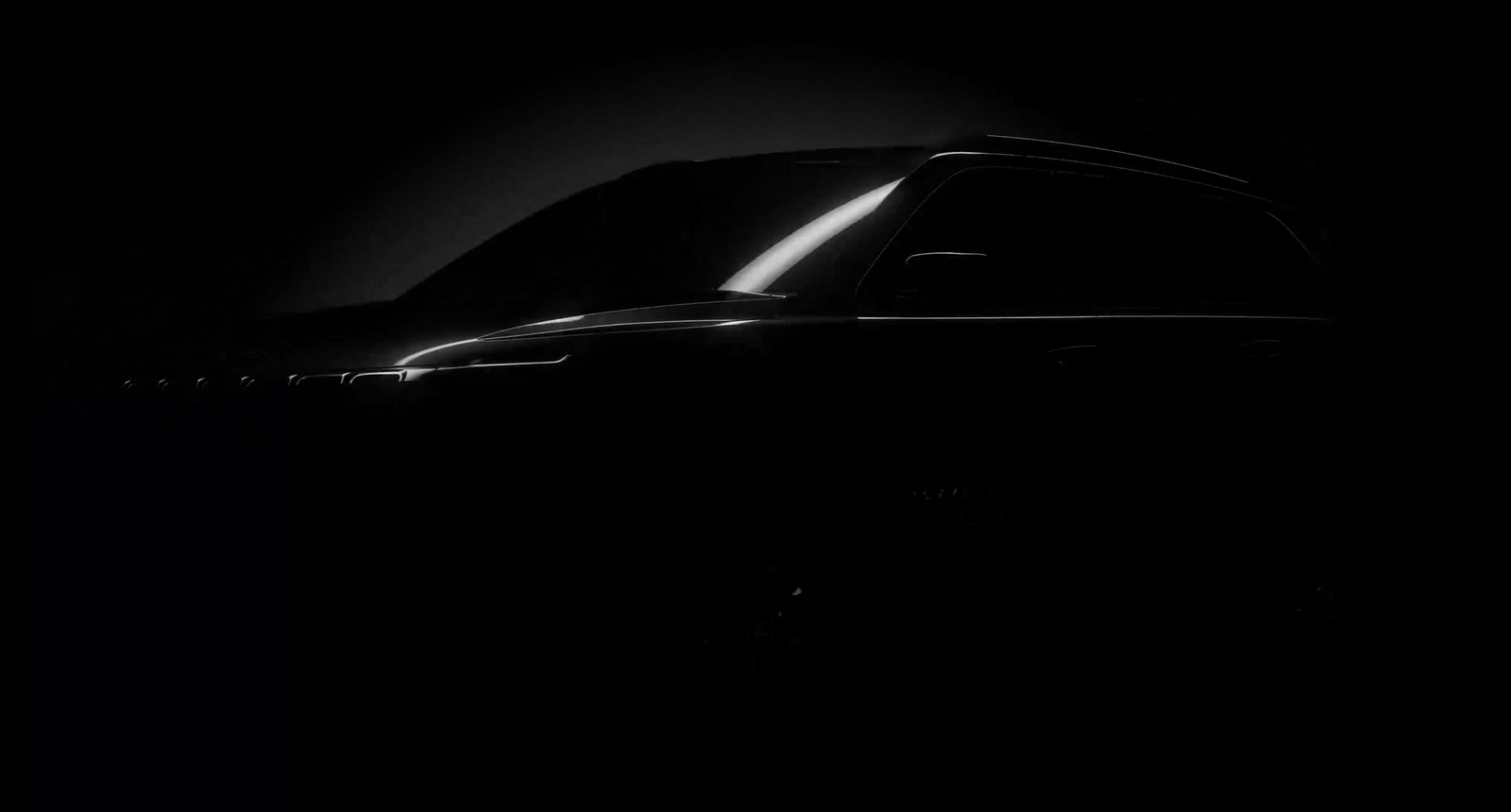 "After the long-awaited launch and immense success in pre-sales of the new Compass, Renegade still ensured a memorable sales performance. In other words, even with the market becoming more and more competitive, Jeep remains at the top and its two models produced in Pernambuco continue to stand out. The performance we had in May is historic and very significant, especially in such an important year for the brand, when it completes 80 years", says Everton Kurdejak, Director of Commercial Operations for Jeep for Brazil.
The Renegade and Compass will be joined by the new three-row Commander D-SUV in Pernambuco in September. The addition of the newest SUV for the brand should fill in any gap left by the automaker for the most popular SUV segments in the market. Jeep will also bring it's new three-row Grand Cherokee L to the market as well, showing the brand's intentions to offer a more premium offering as well as continuing its dominance of the market going into 2022.