There have been more questions surrounding the future of the Chrysler brand, than any other in Stellantis 14 brand portfolio. The once "blue-collar luxury" brand that featured an array of cars, SUVs, and minivans in the mid-2000s, was then deemed a mainstream "people mover" brand with the hopes to take on nameplates like Chevrolet and Ford. Since the decision to change the brand's direction, it has been reduced to ultimately 3 vehicles (2 of which are basically the same vehicle) the latter behind a minivan lineup.
While there has been a handful of people managing the beloved iconic American nameplate over the last dozen years, current interim Chrysler Chief Executive Officer (CEO), Tim Kuniskis will step aside next week to focus entirely on the Dodge//SRT brand. Kuniskis, who has led several of the brands for the Chrysler Group including FIAT North America, Dodge, Chrysler, Jeep® North America, and Alfa Romeo North America, will now be tasked with building upon Dodge's reputation as an American performance brand as its step forward towards electrification.
Kuniskis returned to the CEO seat at Dodge in June of 2019.
In his place, Stellantis has announced that Christine Feuell, previously Chief Commercial Officer (CCO) of Honeywell Safety and Productivity Solutions will join the company effectivity Monday, September 13th, as the new CEO of the Chrysler brand and report directly to Stellantis CEO Carlos Tavares.
Feuell's background consists of extensive experience in automotive, omnichannel supply chain automation systems, and smart building technologies industries. She achieved progressive responsibilities in sales, marketing, product management, and P&L leadership at Ford, Johnson Controls, and Honeywell, with a strong track record of delivering profitable growth through integrated products, software, and services.
Stellantis is looking towards Feuell bring her extensive expertise in building and developing advanced product, marketing, and business model strategies to the Chrysler brand.
Christine heading Chrysler is great news for Stellantis and I'm convinced that she will play an integral and strategic role in setting the new impetus and direction for this iconic brand and unleash its great potential," said Tavares.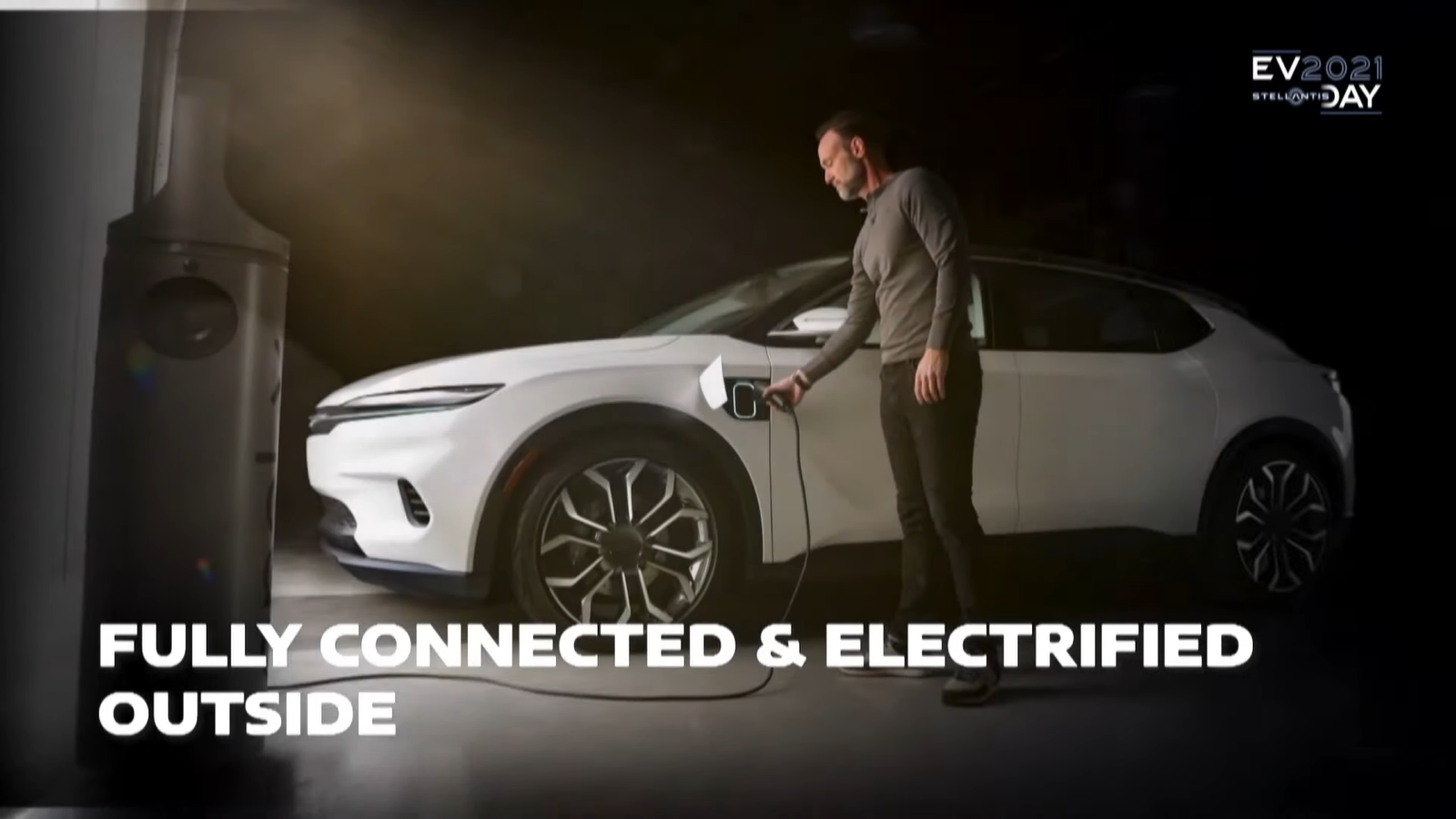 Stellantis has been pretty quiet about the future of the Chrysler brand in recent years. The company did give us a sneak peek of a vehicle is have been working on called the Chrysler Airflow Vision, a more production-ready variant of the Chrysler Airflow Vision Concept shown at the 2020 Consumer Electronics Show (CES), during its 2021 EV Day Presentation.
Over the past 5 years, Chrysler has shown us a couple of concept vehicles, including the 2017 Chrysler Portal Concept which gained a lot of attention during the NETFLIX show "Abstract: The Art of Design" (which you can see in its entirety HERE). However, the brand has not brought forth an all-new product since the 2017 model year.
As an American icon, Chrysler will need a proper portfolio of vehicles which must include an SUV to be competitive in the industry. The 96-year-old automotive staple will have a deadline of ten years to complete an overhaul and show its viability, Tavares announced earlier this year.