In a startling turn of events, the prices of essential Jeep® parts in China have surged by over tenfold within a year of GAC FCA, a joint venture between GAC Group and Stellantis Group, filing for bankruptcy. This joint venture, responsible for producing Jeep vehicles in China, has left both imported and Chinese-manufactured Jeep owners struggling to find crucial components, leading to a thriving black market where parts command exorbitant prices.
A Worsening Supply-Demand Imbalance –
The bankruptcy filing of GAC FCA in October of last year, driven by a sharp decline in sales, triggered a cascade of challenges for Chinese Jeep owners. According to Chinese regulations, manufacturers must ensure after-sales services for a decade after production ceases. However, the number of Jeep owners in China has far exceeded the available supply. With 950,000 owners of Chinese-manufactured Jeeps and over a million imported Jeep owners, demand has far outstripped availability.
Dealer Frustration and Owner Discontent –
Dealerships across more than 20 provinces and cities in China have reported severe shortages and exorbitant prices for vital Jeep parts. A front bumper with an original price tag of ¥2,000 to ¥3,000 ($274 to $412) now fetches a staggering ¥40,000 to ¥50,000 ($5,490 to $6,862) on the black market. Frustration among Jeep owners has escalated, with many lodging complaints about inadequate after-sales services.
Dealers, too, have been struck. Some have even considered legal action against Chrysler China, citing the abrupt cessation of supplies before contract expiry. In a further blow, Stellantis announced in February that it would provide daily maintenance and after-sales services exclusively for China-made Jeeps and Fiat vehicles produced or imported by GAC FCA.
Chrysler China's Abrupt Termination –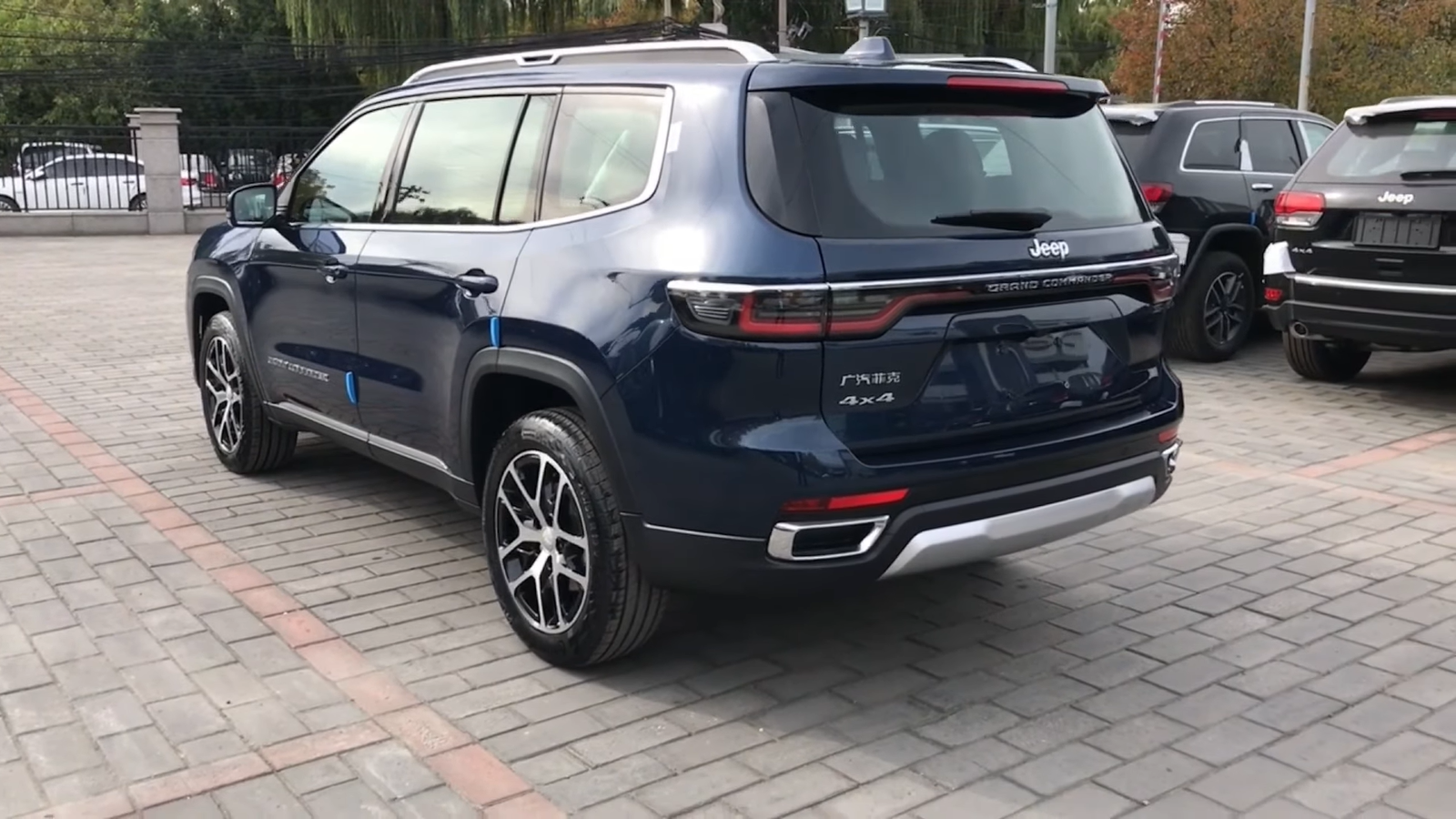 Late in 2022, Chrysler China, a subsidiary of Stellantis, sent shockwaves through its dealer network by announcing the termination of agreements and ceasing imports of vehicles meeting China's compliance requirements from June 30, 2023. Due to GAC FCA's insolvency, this decision left nearly 30 auto dealers seeking restitution for deposits paid to GAC FCA. This number swelled to around 50 dealers, with claims totaling about ¥230 million ($31.6 million) by the end of November.
Limited Recourse for Dealers –
While Guangzhou-based GAC, with a 50% stake in GAC FCA, has taken steps to refund a significant portion of the claims, Stellantis and Chrysler China have largely remained unresponsive. The once extensive network of over 500 dealers has now dwindled to approximately 200 operational dealerships.
Source: YiCai Global