This 2000 Dodge Dakota 5.9 R/T Club Cab Went For $30K At Auction​
Proving People Want A V8 Midsized Pickup...​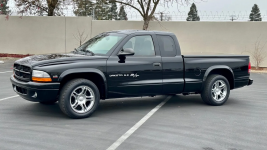 With the automotive market boasting
that electric vehicles (EVs) are the future
, those of us who love our V8s are snatching them up at a record pace. For some diehard Dodge (err Ram Truck) fans, a midsized truck has been on the wishlist since the Dakota ended production in 2011. And because the Dakota checks boxes on both lists, it has become highly desirable in recent years.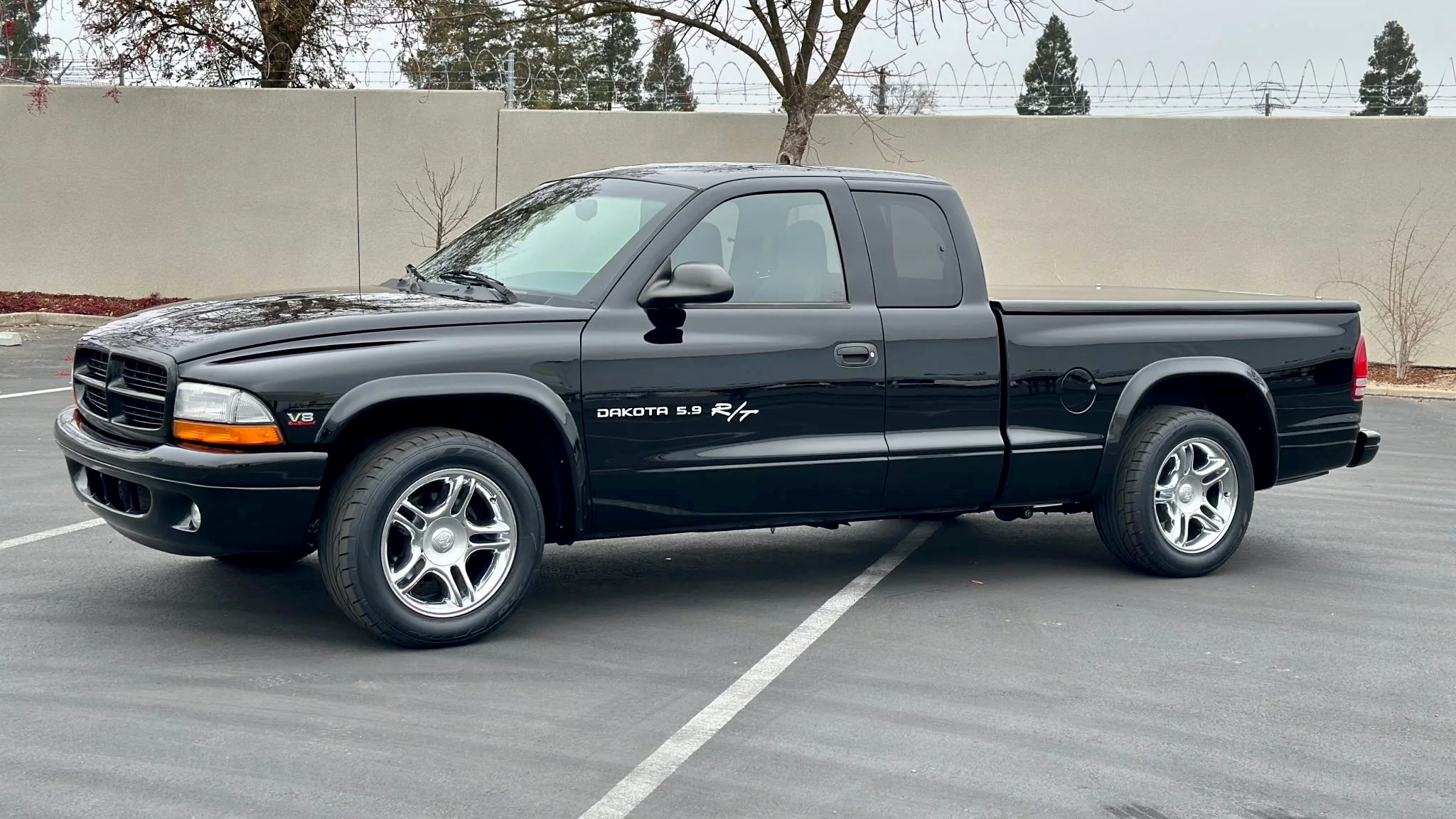 Today, it is getting harder and harder to find an unmolested Dakota 5.9 R/T in 'Good' or 'Excellent' condition. So, when this handsome 2000 Dodge Dakota 5.9 R/T Club Cab with only 53k on the odometer go up for auction on BringATrailer.com, it didn't take long to see a bidding war take off.
moparinsiders.com