Stellantis N.V. today announced the plan to increase its shareholding in GAC-Stellantis from 50% to 75%. The announcement is a key element of Stellantis' plan to set a new basis for its business in China. GAC Group and Stellantis have agreed to collaboratively complete the relevant formalities of the deal, which remains subject to the approval of the Chinese government.

GAC-Stellantis is a joint venture formed between China Guangzhou Automobile Group Co., Ltd. (GAC Group) and Stellantis in March 2010.

In September 2021, Stellantis announced that it would create a simplified operating organization "Stellantis Jeep" to develop the brand in China. The JV is now fit to support the efficiency of this integrated "One Jeep" strategy in China, focused on the Changsha manufacturing plant, which is currently preparing to launch the Compass model. GAC Group and Stellantis will continue collaborating closely with each other to grow the brand's profitable business in China.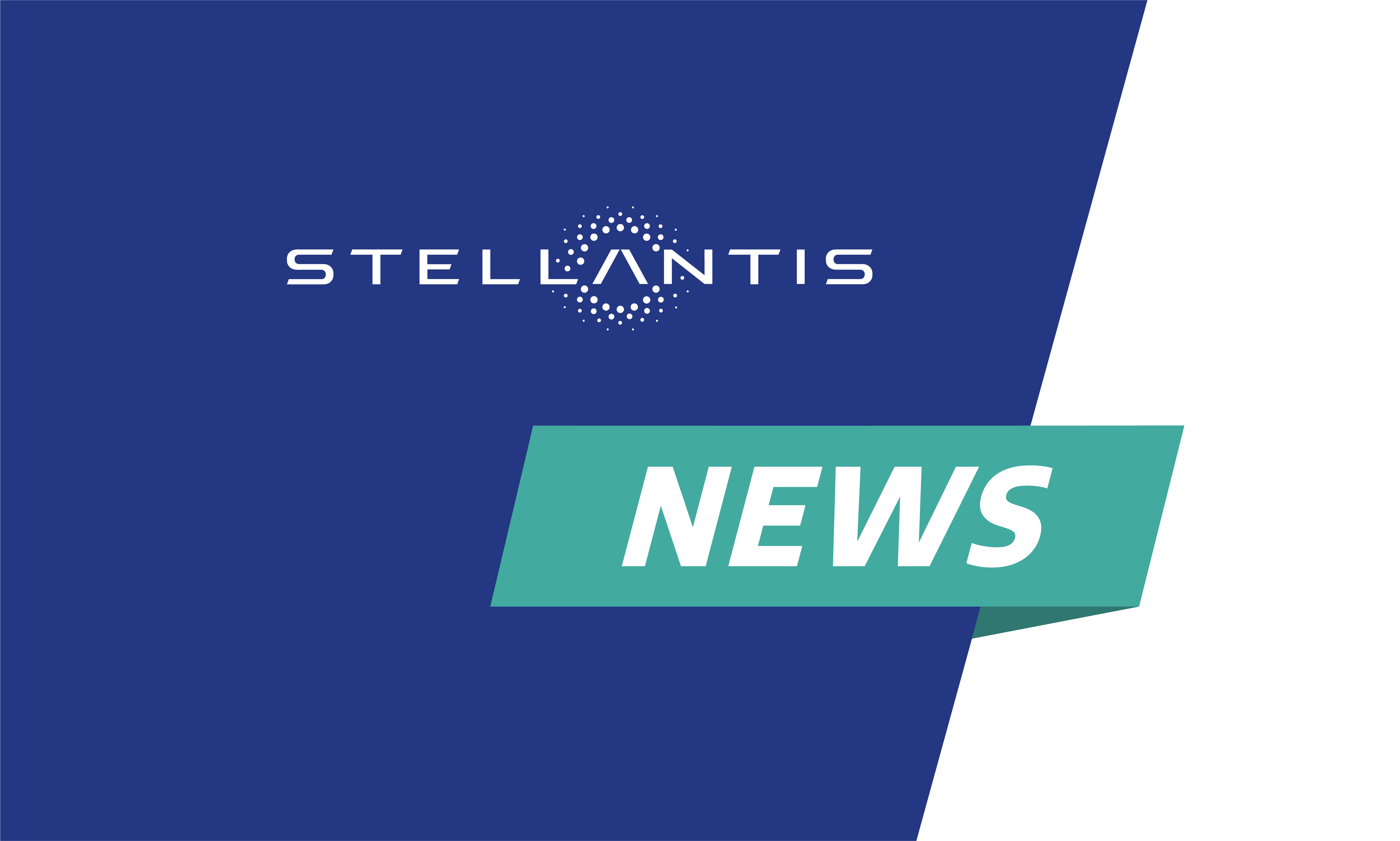 Stellantis Plans to Take Majority Share in Joint Venture with GAC in China

www.stellantis.com
GAC is upset:
The owner of Jeep has come under fire from a key Chinese manufacturer for announcing a deal to acquire majority ownership of their joint venture, a sign of the trade tensions between China and the West.

Stellantis

NV—which also owns the Chrysler, Peugeot and Fiat brands—said Thursday it was planning to increase its stake in a partnership with

Guangzhou Automobile Group

Co. Ltd. to 75% from 50%. Stellantis didn't disclose the financial terms of its planned acquisition, saying the companies were still working on the details of a deal, which remains subject to the approval of the Chinese government.

Later Thursday, however, the Chinese manufacturer issued a statement saying it had learned of the announcement from the Stellantis website and that it "deeply regrets that this release is not agreed by us."

A Stellantis spokesman declined to comment. The car maker's stock is listed in Milan, Paris and New York, and it is required to disclose information about its finances and operations.

Stellantis's push for majority ownership of its Chinese joint venture aims to take advantage of Beijing's decision to loosen control of its auto industry. China moved to scrap joint venture rules in 2018 as trade tensions soared with the U.S. After the U.S. called for a level playing field in the world's biggest auto market, Beijing

pledged to phase out rules

requiring foreign auto makers to share factory ownership and profits with Chinese companies by 2022.

Some analysts say it is essential for Western car makers to garner majority ownership of joint ventures in China so they can make quicker decisions without months of deliberations with their Chinese partners.

BMW

AG has said it would

pay about $4 billion

to take control of its partnership with Brilliance China Automotive Holdings Ltd., while

Volkswagen

AGannounced plans to

increase its stake

in a joint venture with China's JAC Motors to 75% from 50%. But other auto makers have said it would be too complex to modify or break away from the partnerships, some of which have been operating for more than two decades.
"Having 75% ownership allows the company to be more agile," said Thomas Besson, an analyst at brokerage firm Kepler Cheuvreux. "They're starting almost from scratch and trying to build up a business in a very competitive market."
GAC, however, appeared to chafe over the suggestion that Stellantis would now be running the partnership. "GAC Group will strictly abide by the national policies and regulations and adhere to the principle of mutual trust and win-win," the company said.

Stellantis's brands have struggled to gain a foothold in the world's largest auto market. In September, the company said it planned to streamline the joint venture's operations, closing a plant in Guangzhou and focusing production in the city of Changsha, where it produces models including the Jeep Cherokee.

Stellantis has also been reviewing its manufacturing footprint in Wuhan and other parts of China, according to people familiar with the matter.

Mr. Besson also said Jeep's appeal is likely to be high in China, where sport-utility vehicles are popular. However, "that assumes that the relationship between China and the U.S. does not deteriorate too much," he said. Mr. Besson recalled how Japanese car makers suffered

sharply lower sales in China

in 2012 following a territorial dispute between the two major trading partners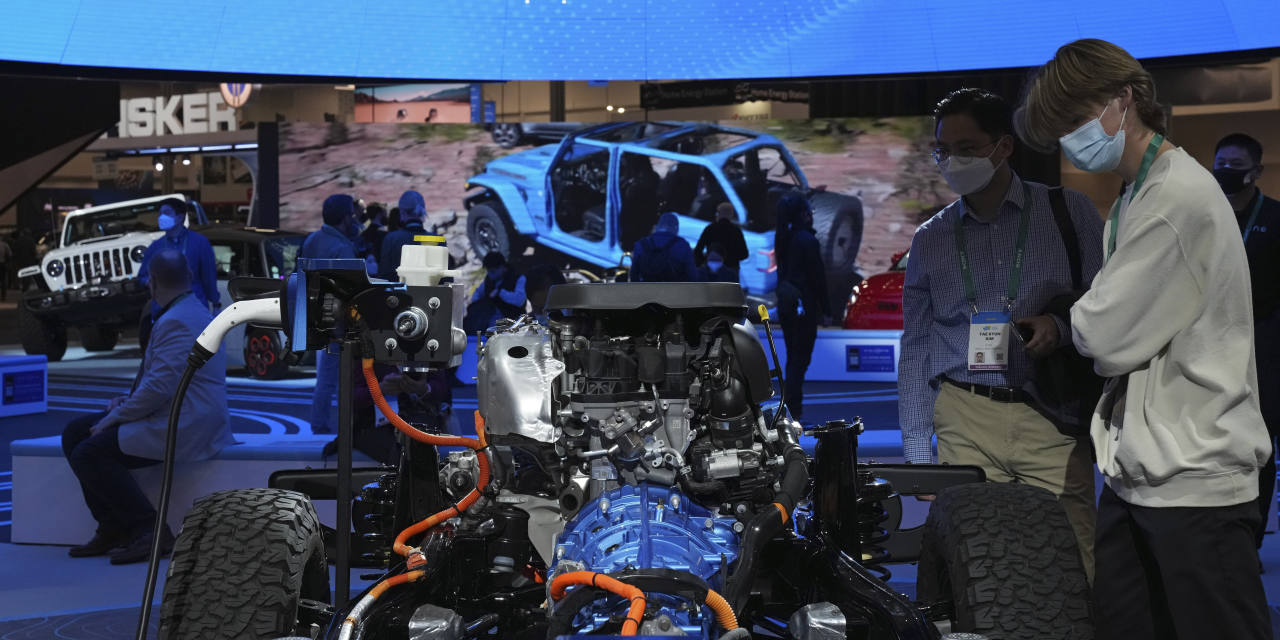 Stellantis came under fire from a key Chinese manufacturer for announcing a deal to acquire majority ownership of a joint venture the firms operate together, a sign of the trade tensions between China and the West.
www.wsj.com