LOOKING BACK: The Unique 2013 Chrysler 300S "Turbine Edition"!​
The Modern Chrysler Sedan, That Paid Homage To A Legend...​
With all of the
talk about switching to electric vehicles (EVs)
, many people have forgotten that the search for an alternative source of fuel for automobiles has been decades in the making. In 1954, the then Chrysler Corporation created the Turbine program. Over a 27-year span (until 1981), a total of seven generations of turbine engines were designed. While a majority of the turbine development engines were installed in normal Chrysler Corporation cars and trucks,
only the 1963 Chrysler Turbine car
was designed to be powered with a turbine engine from the ground up.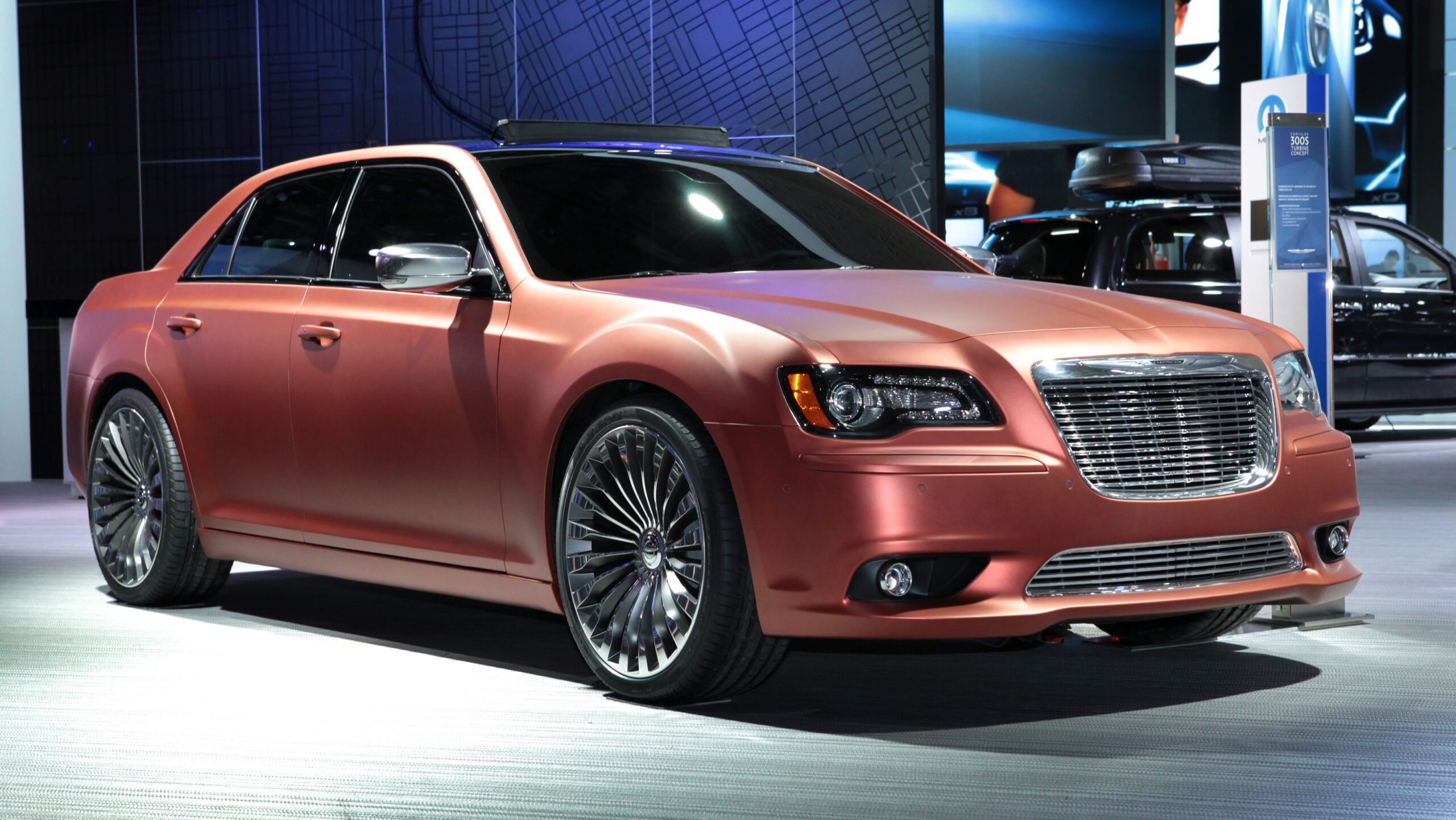 Fast forward to 2013, and Chrysler decided to pay homage to its Turbine legacy by creating a one-of-a-kind masterpiece—the 2013 Chrysler 300S Turbine Edition. This commemorative vehicle, based on the 2013 Chrysler 300S, aimed to celebrate the 50th anniversary of the original Turbine car in style.
moparinsiders.com