Here Is Everything You Need To Know To Get One Of The 'Last Call' Heritage Models!​
Pricing, Finding, & Reserving...​
For 2023, Dodge is paying tribute to the long and legendary history of the Dodge Challenger and Charger by
introducing seven heritage-influenced models
. These models were first teased and displayed under full vehicle covers at M1 Concourse in Pontiac, Michigan, during the first day of the brand's three-day Speed Week event in August.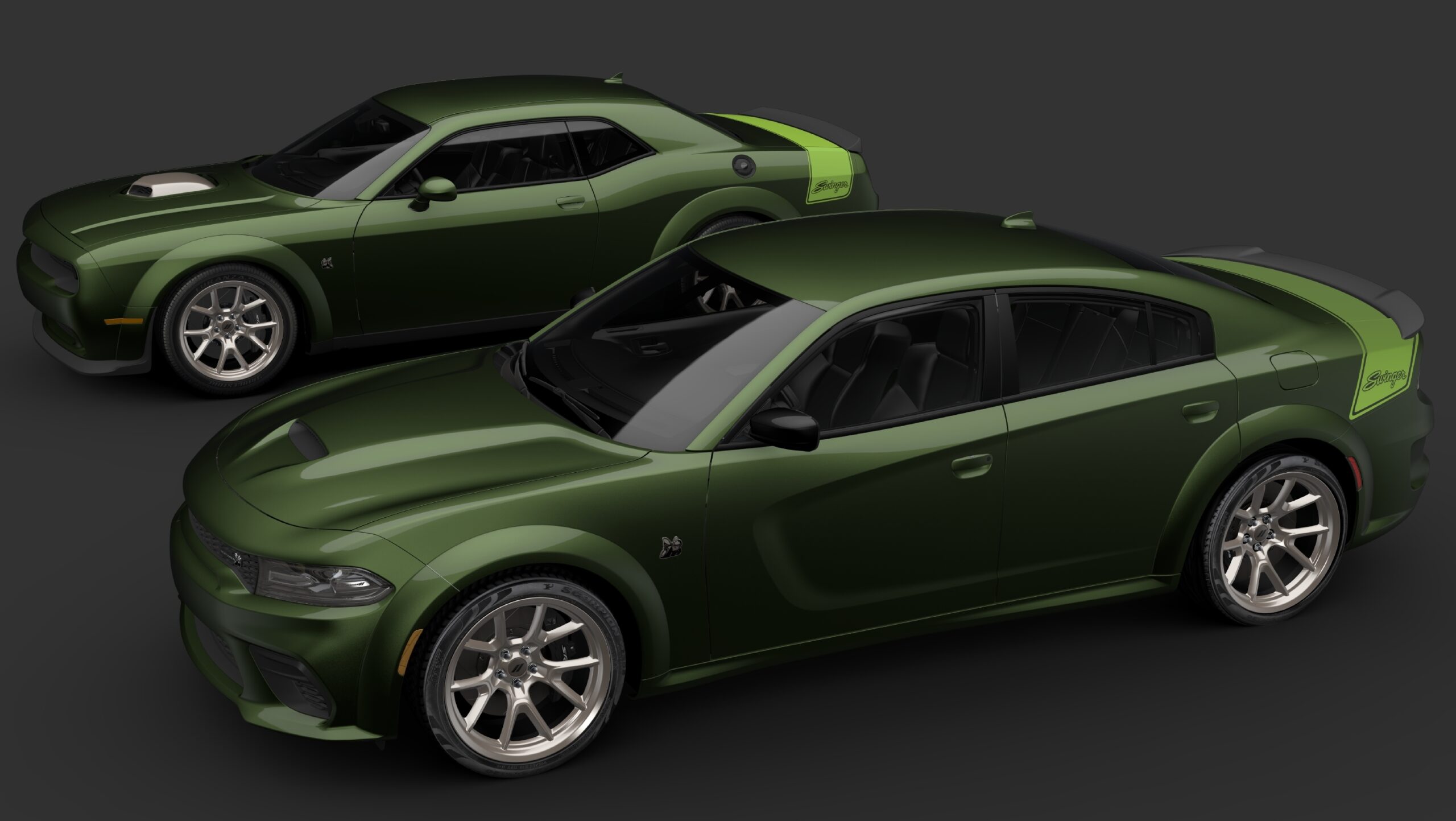 For those who were interested in purchasing one of the heritage models, Dodge unveiled its 'Horsepower Locator' tool earlier today. The tool allows you to search the dealers, that have been allocated a spot to receive one of the special edition models. The heritage special edition model...
moparinsiders.com