Joined

Oct 8, 2018
Messages

695
Reaction score

534
The Alfa Romeo Giulia will ditch combustion engines for EV power by 2027
www.autoexpress.co.uk
Straight from Imparato!
The

Alfa Romeo Giulia

will live on as an all-electric saloon car, according to the brand's chief executive officer, Jean-Philippe Imparato.

While the company will focus on electric SUVs too, with

Alfa Romeo's

first full EV coming in 2024, Imparato told Auto Express that "Alfa Romeo will have a future for Giulia, and will do the job for SUVs too, because we are Chinese and we are American, but that shape of the Giulia is fantastic, I don't want to lose this.

"The car is absolutely gorgeous, so there is a future for this type of car, but it will be a future that will be electrified. It means probably 100 per cent full BEV [battery electric vehicle] for Alfa Romeo."

According to Imparato a move to full electrification for its core saloon is a must as the brand looks to turn its portfolio of models to fully electric by 2027.

"I have to make some big choices. If I want to have more than an average level of performance, I must be bold," he said. "If I say I go electric, I go electric. I'm not half pregnant, if you see what I mean? It doesn't work. It is a risk, but that's normal. We are here to take some risks, but we have passed the tipping point for me."

Despite the move to all-electric powertrains, Alfa's boss outlined that the brand would continue to prioritise the driver-centric and sporty approach its cars have become known for over its 111-year history.

"I would love to have this 'light is right' tagline for Alfa Romeo," Imparato said. "Even if I have one tonne of battery behind me, I want to convey an idea of lightness, even if I am electrified. It's a fundamental of Alfa Romeo and we are building this new range based on that. But it's not enough – we are working on the vibe you will feel when you drive an Alfa Romeo in 2025."

This won't be an artificial sound either, according to Imparato. The Frenchman outlined that he doesn't want to bring fake features to Alfa's cars, which would not be in keeping with its values.

As a result, his innovation team is working on sensations it wants its customers to feel, vibrations, feedback "probably some new sounds and movements, but nothing fake – that is the intention".

When it comes to the new Giulia's technical underpinnings, the saloon will move from the existing combustion-engined Giorgio platform to parent company Stellantis' STLA Large architecture, which will offer a minimum of 800km (497 miles) of range, with battery sizes ranging from 101kWh to 118kWh, according to Stellantis investor information. It will also offer class-leading rapid-charge capability, with up to 20 miles of range added per minute.

STLA Large is designed for all-wheel drive performance models, with Alfa's parent company outlining a possible 0-62mph time as low as 2.0 seconds for cars based on this tech. Combined with the elements its regular cars must deliver, according to Imparato, the brand will study a performance-focused Quadrifoglio version on all of its new-car launches, looking to offer this higher-powered, more aggressive option that's "fully consistent with the Quadrifoglio message that we stand for since the beginning of the brand."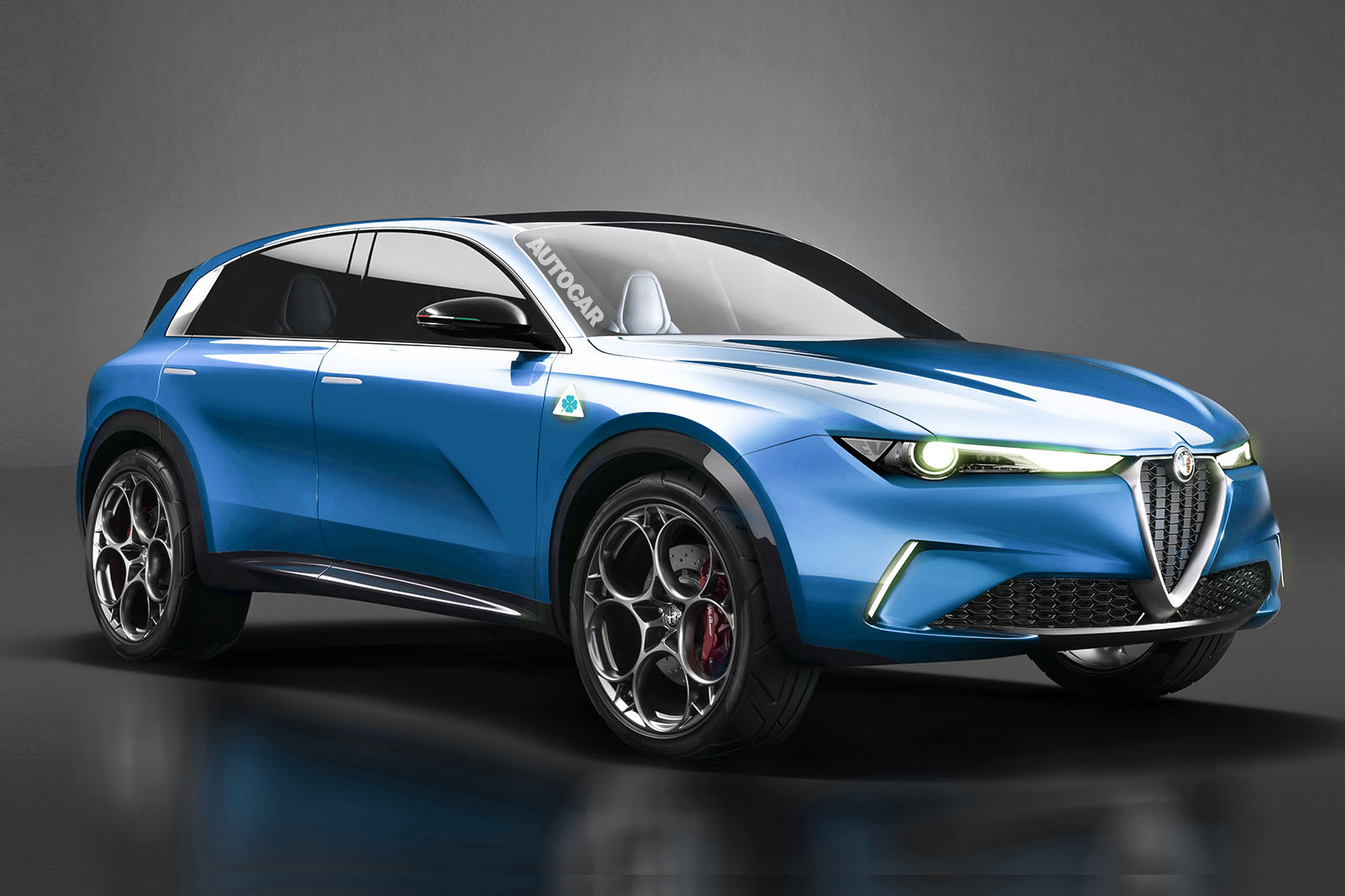 GTV and Spider revivals still on the cards as new boss commits to performance EV models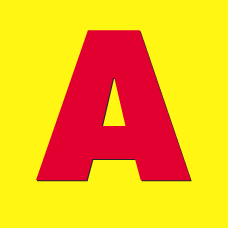 www.autocar.co.uk
Highlights:
New Giulia will be based on STLA Large!!
New Giulia will be BEV only!
There will be Quadrifoglio versions.