Joined

Apr 21, 2018
Messages

5,011
Reaction score

3,672
Location
Unveiling the 2023 Citroën ë-C3: A Pragmatic Approach to Affordable Electric Mobility
Citroën Introduces a European-Built, B-Segment Electric Hatchback with a Realistic Edge
By Robert S. Miller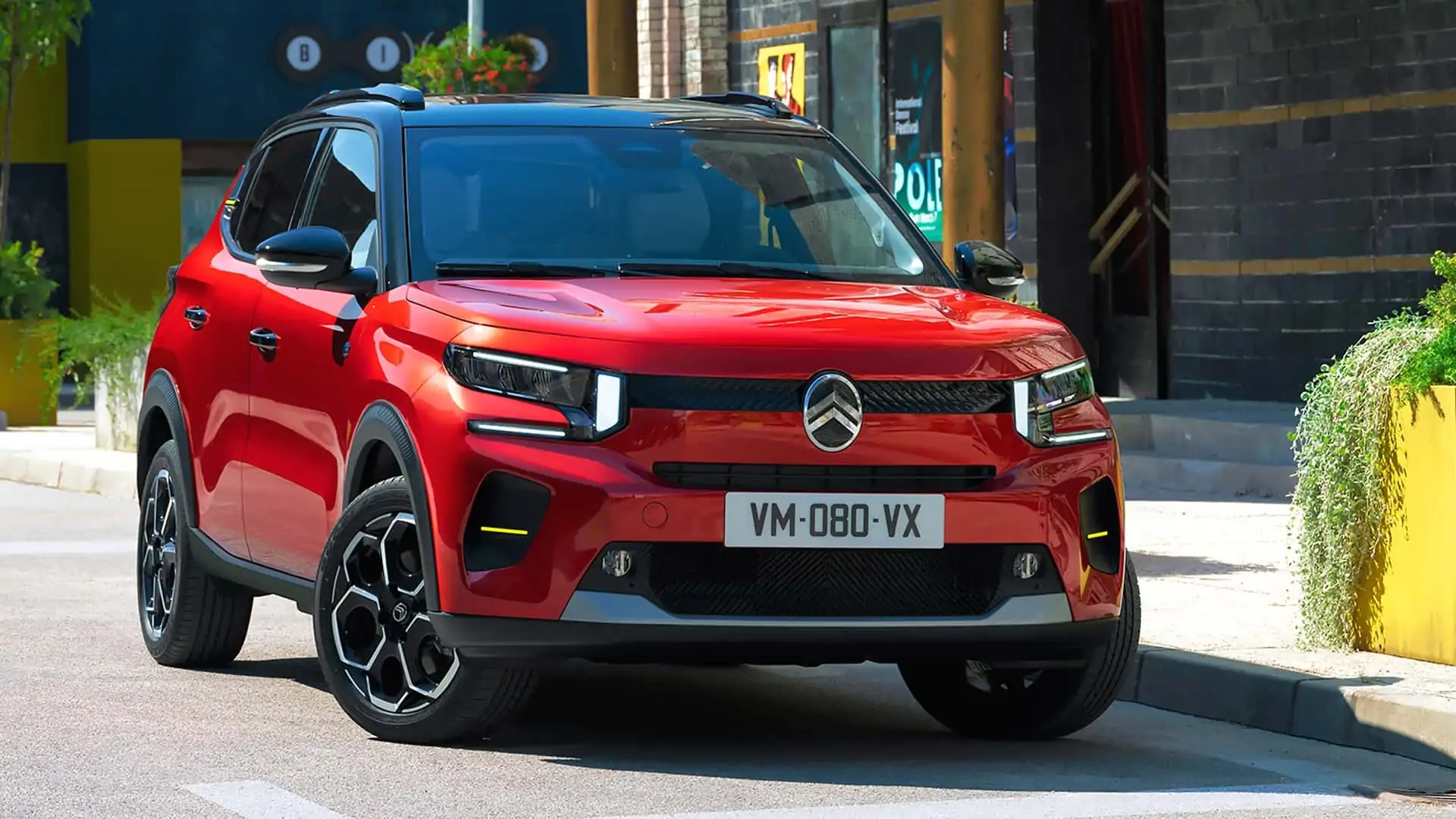 Citroën has revealed the fourth-generation C3 - the ë-C3, an all-electric hatchback designed and manufactured in Europe, challenging conventional norms in the B-segment market. This model emphasizes practicality, offering commendable comfort, an uncomplicated electric experience, noteworthy features, and a compelling price point.
Since its inception in 2002, the C3 has enjoyed commendable success, with over 5.6 million units sold. It has become a staple in the brand's lineup, accounting for nearly 30% of Citroën's European sales volume. In 2022, it captured 11% of the European B-segment market.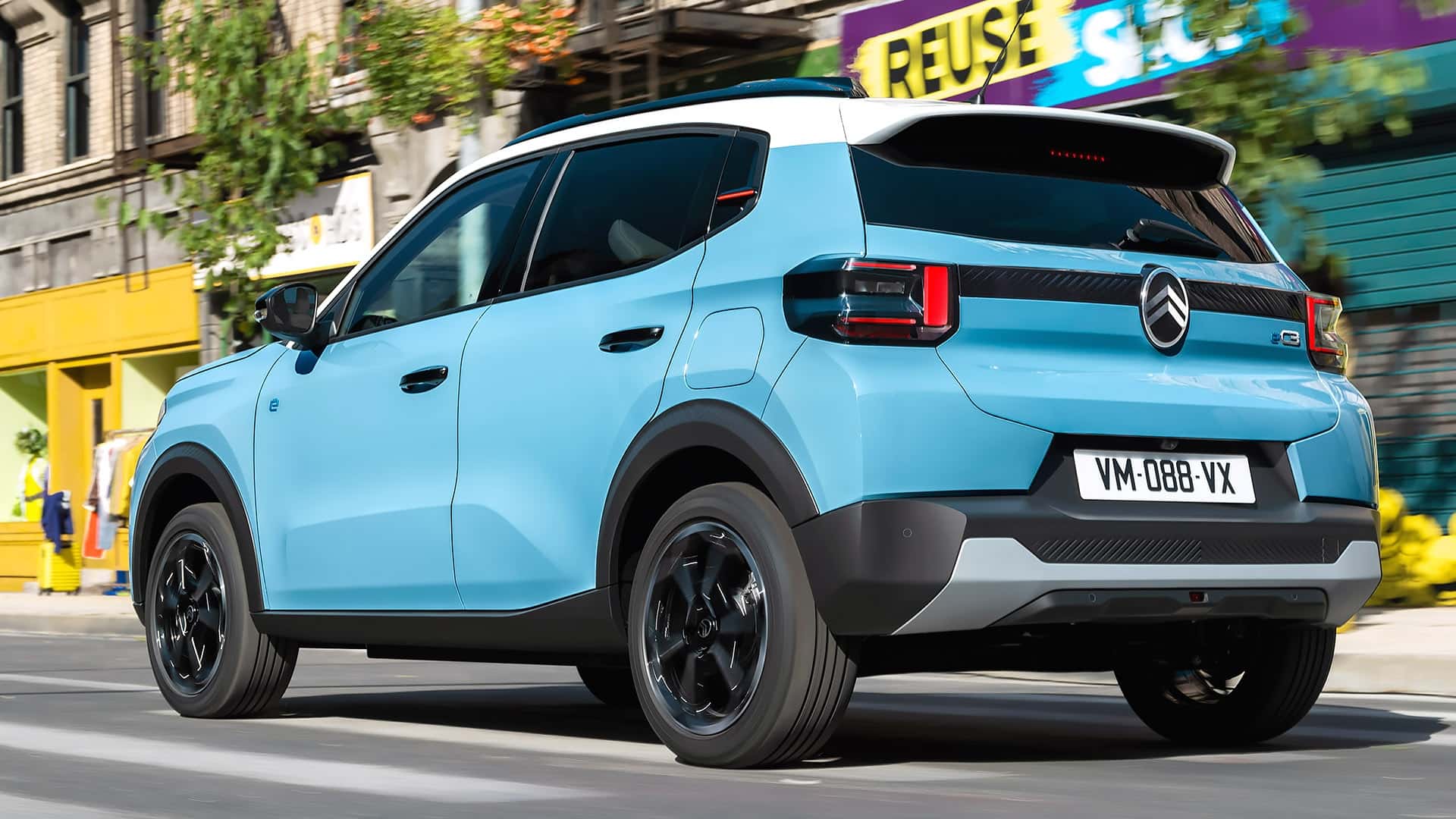 The ë-C3 signals a significant stride for Citroën towards embracing electric mobility. This European-designed and built hatchback aims to make zero-emission driving an accessible reality for a wider audience. With prices starting at €23,300 ($27,000), Citroën is aiming for an inclusive approach to electric motoring.
The ë-C3 prioritizes comfort by integrating the Citroën Advanced Comfort® Suspension and new Citroën Advanced Comfort® Seats. This combination provides a comfortable ride, ensuring a smooth journey even on uneven surfaces. The hydraulic cushioning system enhances the overall comfort, setting a new standard for the B-hatch segment.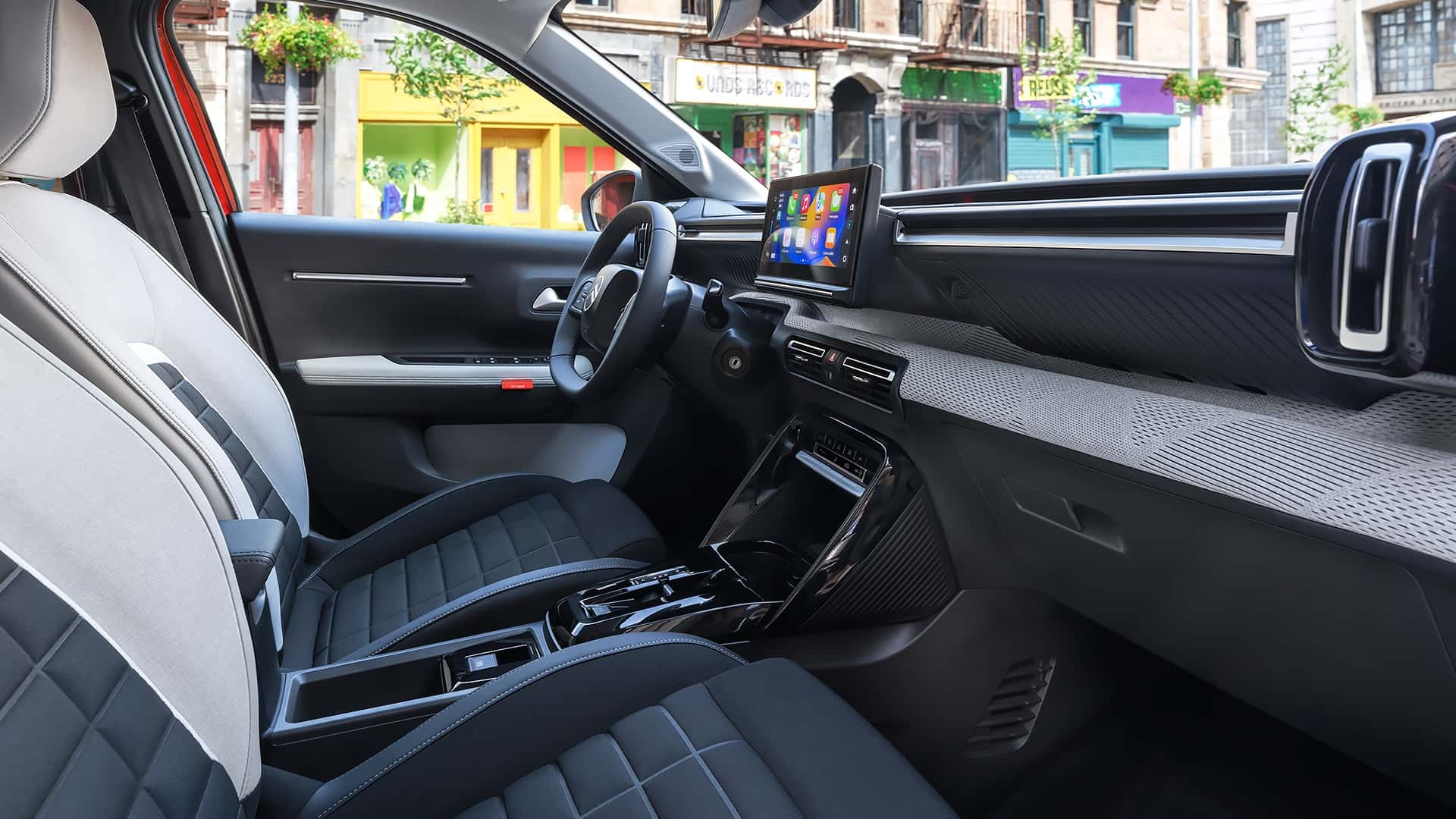 Equipped with an 83kW electric motor, the ë-C3 offers sufficient power for daily commutes and longer journeys. The 44kWh LFP battery pack provides a WLTP driving range of up to 199 miles (or 320km). The fast-charging capability allows for convenient recharging, taking the battery from 20% to 80% capacity in just 26 minutes.
The ë-C3 has various equipment and driver assistance features, emphasizing a practical and supportive driving experience. The C-Zen Lounge's interior design adds to the appeal, making it an inviting space for occupants.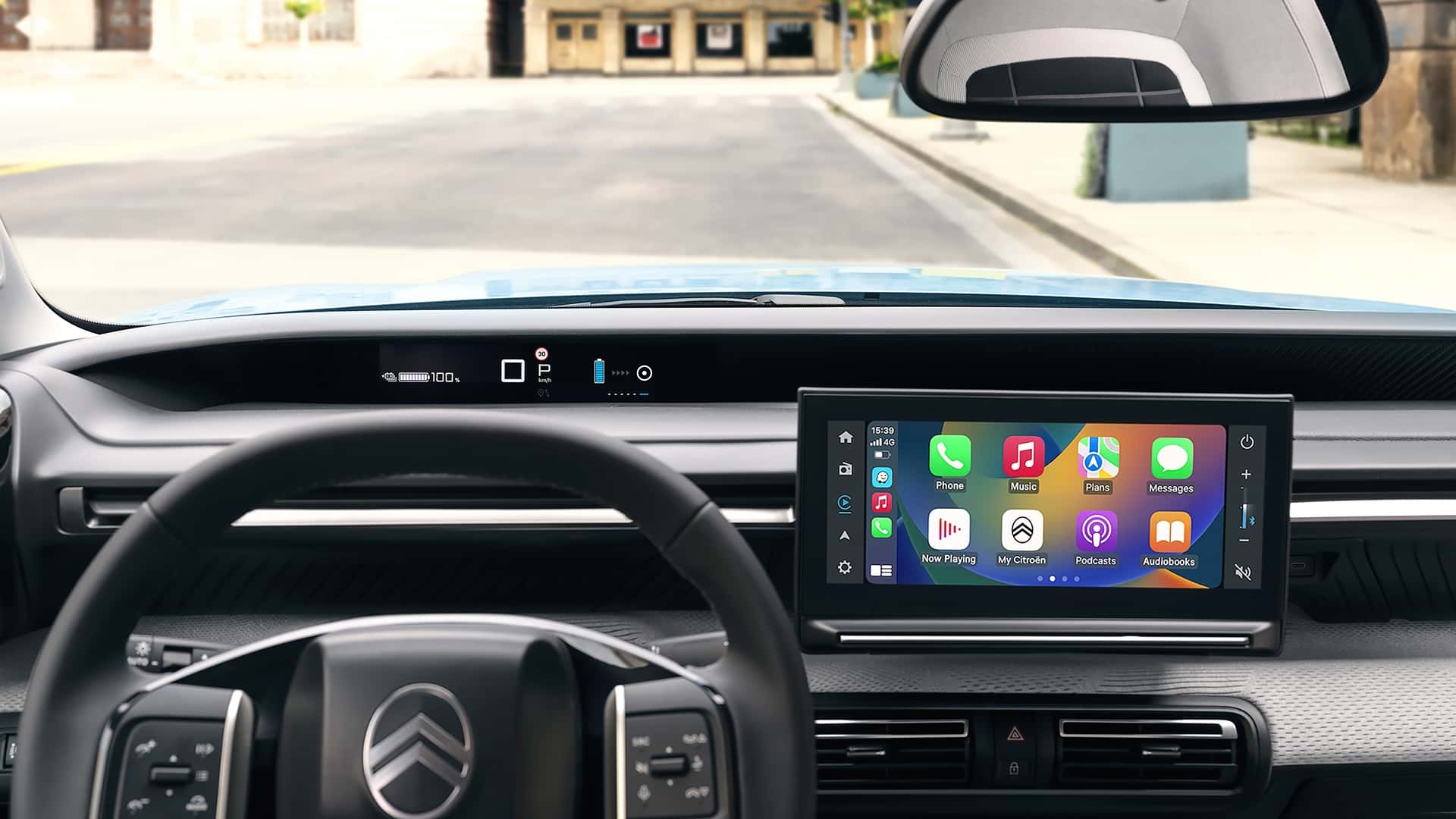 Priced at €23,300 ($27,000), the ë-C3 presents a pragmatic option for those transitioning to electric mobility. The lineup offers two versions, 'You' and 'Max,' streamlining the decision-making process for customers. In 2025, a more accessible 200-mile (or 320km) range version is expected, starting at €19,990 ($23,000).
The ë-C3 introduces Citroën's fresh design language, featuring a prominent oval logo with an updated interpretation of the iconic 'chevrons.' The design balances vertical and horizontal elements, presenting a mature and pragmatic image.