Thieves Try To Steal Two Durangos In Failed Attempt At Stellantis Factory!​
Plants Still A Major Focus For Auto Theft...​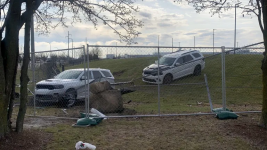 Thieves continue to take aim at Stellantis
holding lots across the Metro Detroit area
. It's a common problem that the automaker has been battling for several years now at several of its key manufacturing facilities around the area.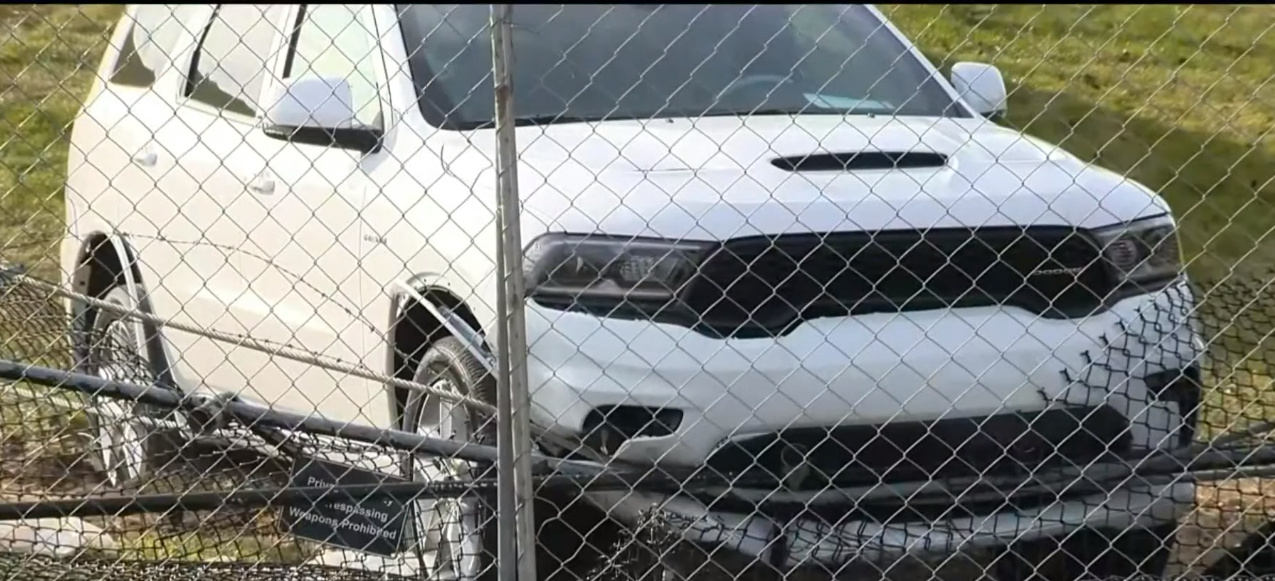 In their latest ploy to steal two new HEMI-powered Dodge Durangos from the Detroit Assembly Complex - Jefferson (formerly called Jefferson North Assembly Plant or "JNAP") facility, two thieves ran into issues literarily as they tried to drive two Durango's down a grassy embankment and through a...
moparinsiders.com