With all the info that is about to come out to the Mopar world, I am so glad to see this forum.
I have owned Mopar vehicles since the first car I drove on the highway and took my drivers test in...a turbo dodge 4cyl, way back in 1993. I am a huge Mopar truck fan, and love spending time with My family enjoying our Dodge Ram trucks. We have quite a stable of current drivers, but I have had so many Mopars over the years I surprise myself when I look at them.
Carlisle, Pennsylvania is a favorite summer trip we take for both Chrysler and All Truck nationals.
We use our Ram trucks to haul our Camper and kayaks into the great outdoors, and enjoy getting into the back country to geocache.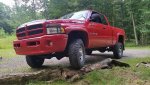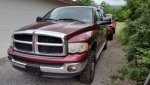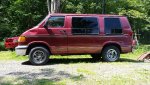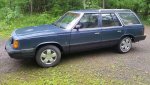 Our current fleet.