Teksid Expands Production Of GSE "FireFly" Engine Components:​
Should Be Able To Produce 800,000 Blocks & Heads, Per Year...​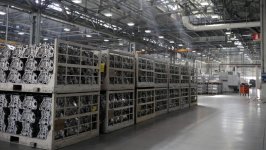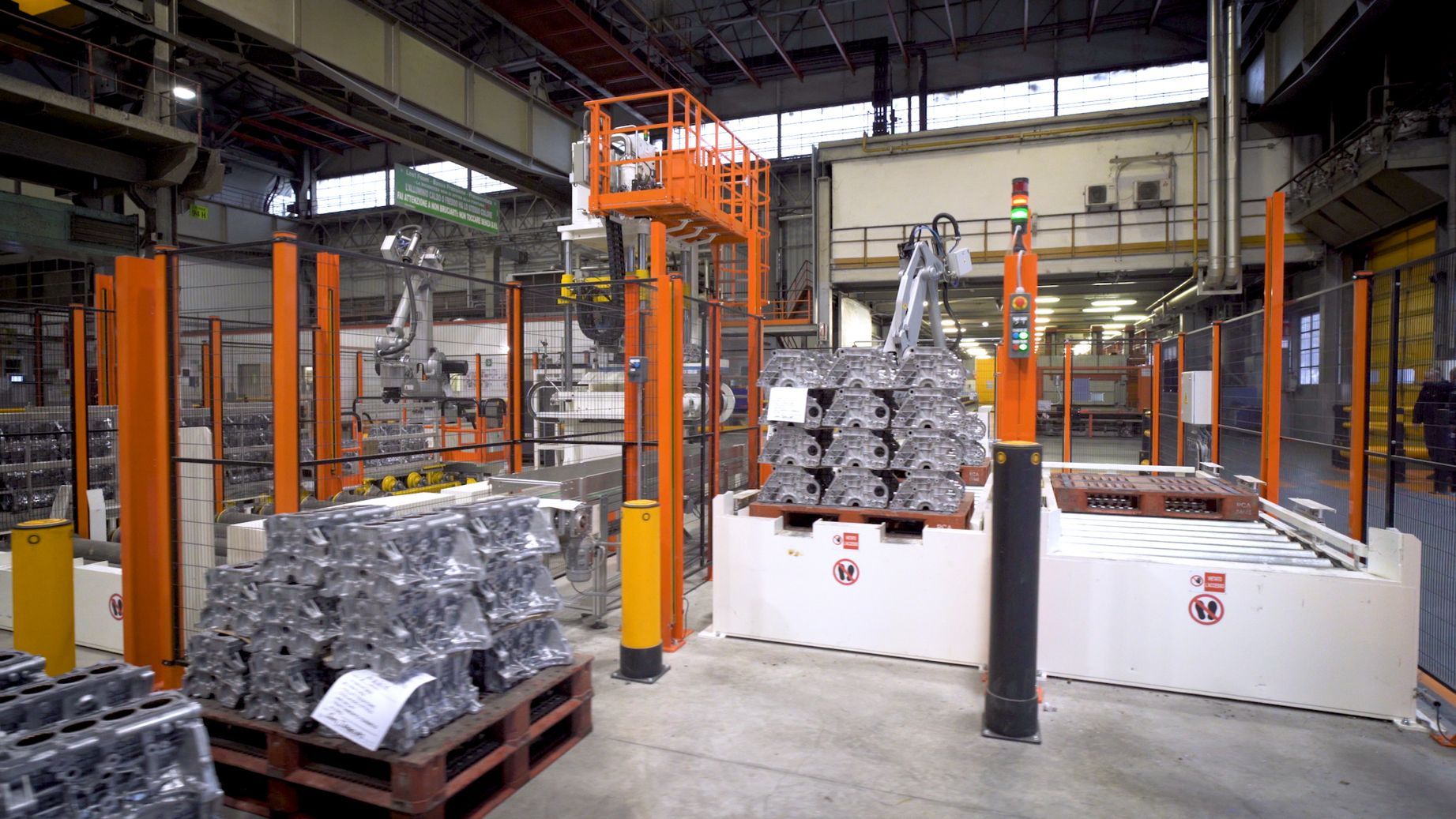 In 2016, Fiat Chrysler Automobiles (FCA) unveiled a new family of engines known internally as the "Global Small Engine" or GSE family. Outside the company, the engines are marketed as the FireFly lineup. These engines use a modular design (inline-3 and inline-4 configurations) and share the same...
moparinsiders.com
Last edited by a moderator: