RECALL: FCA Recalling 60,000 Stelvio and Giulia Models:
Adaptive Cruise Control Can Continue On After Being Turned Off...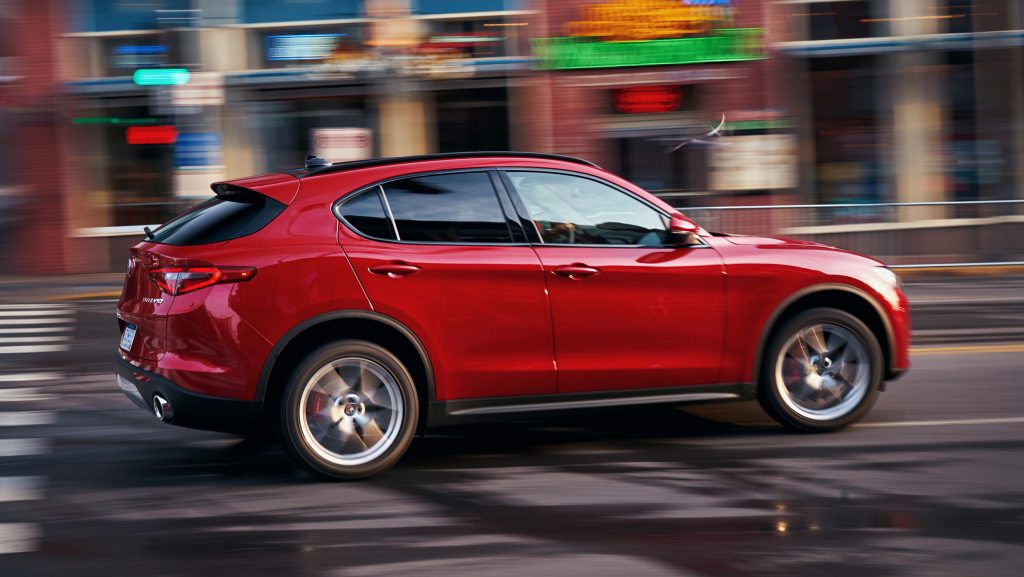 The Associated Press is reporting that Fiat Chrysler Automobiles (FCA) is recalling 60,000 Alfa Romeo Giulia and Stelvio models built from the 2017 to 2019 model year for issues relating to the cruise control. According to the article, FCA has reported a software error that can cause the...
moparinsiders.com