Ram Trucks Finish Second In U.S Sales For 2021!​
Ram Takes Second Spot Place Back From Chevrolets Silverado...​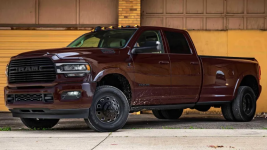 With another year in the books, it's time to take a look at how Ram fared in the hotly contested full-sized pickup market. Recently Ram and Chevrolet have been battling it out for the second place position, with Ram
taking the second-place spot
in 2019 for the first time, while Chevrolet
took the spot back
in 2020.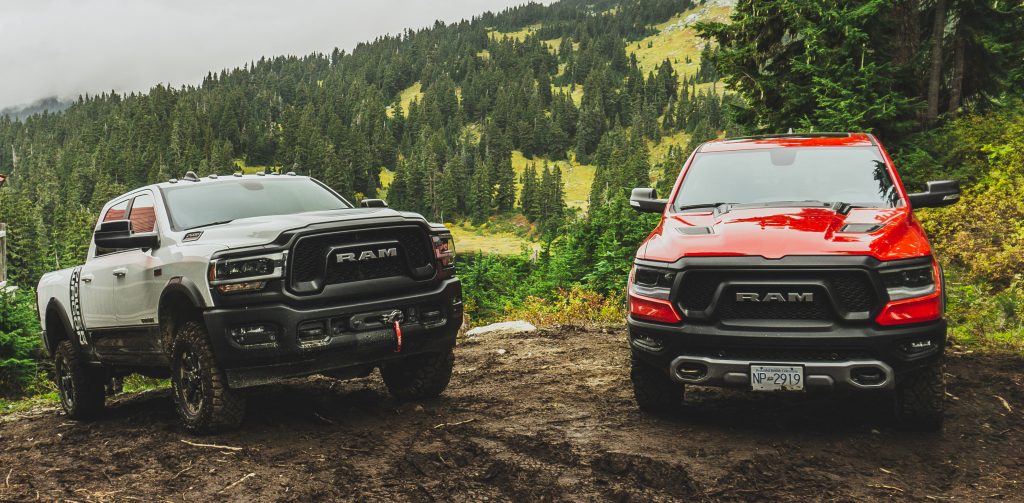 For the year, Ram was able to outperform the industry average, increasing sales by 5,712 units or 1% compared to 2020. Nissan also sold more %
moparinsiders.com
Last edited by a moderator: