Apr 21, 2018
1,615
1,728
113
LIVE: Floor Of The Chicago Auto Show:
We Take A Look At The Mopar Core Brands...
We take a good look at what has been going on in Chicago... a lot more pictures to come...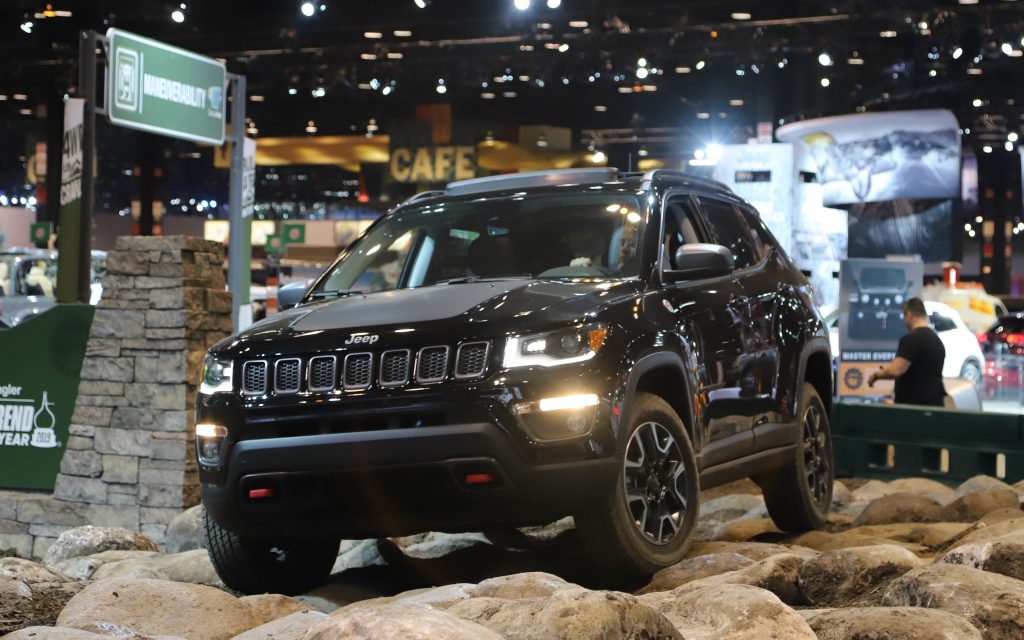 We spent the last two days on the floor of the 2019 Chicago Auto Show, hanging out at the Fiat Chrysler Automobiles (FCA) exhibit. The core Mopar brands, share the largest exhibit at the entire show. So lets breakdown what you will see if you attend this year's Chicago Auto Show. First off, the...
moparinsiders.com