Lancia Releases Its 10-Year Strategic Plan For Expansion!​
Three New Vehicles Are Scheduled Over Four Years...​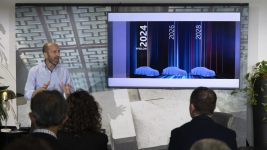 "Today is an important day," declared Luca Napolitano, CEO of Lancia brand, "Lancia is now ready for Europe, taking the first step to become a credible and respected brand in the premium segment. Our ten-year plan, approved last September, is now taking shape, step by step. We are the Italian Elegance brand and this is our Renaissance. Innovation and timeless design have always been our core values and to these, we want to add sustainability, customer centricity, and responsibility, because we look to the future with great ambition."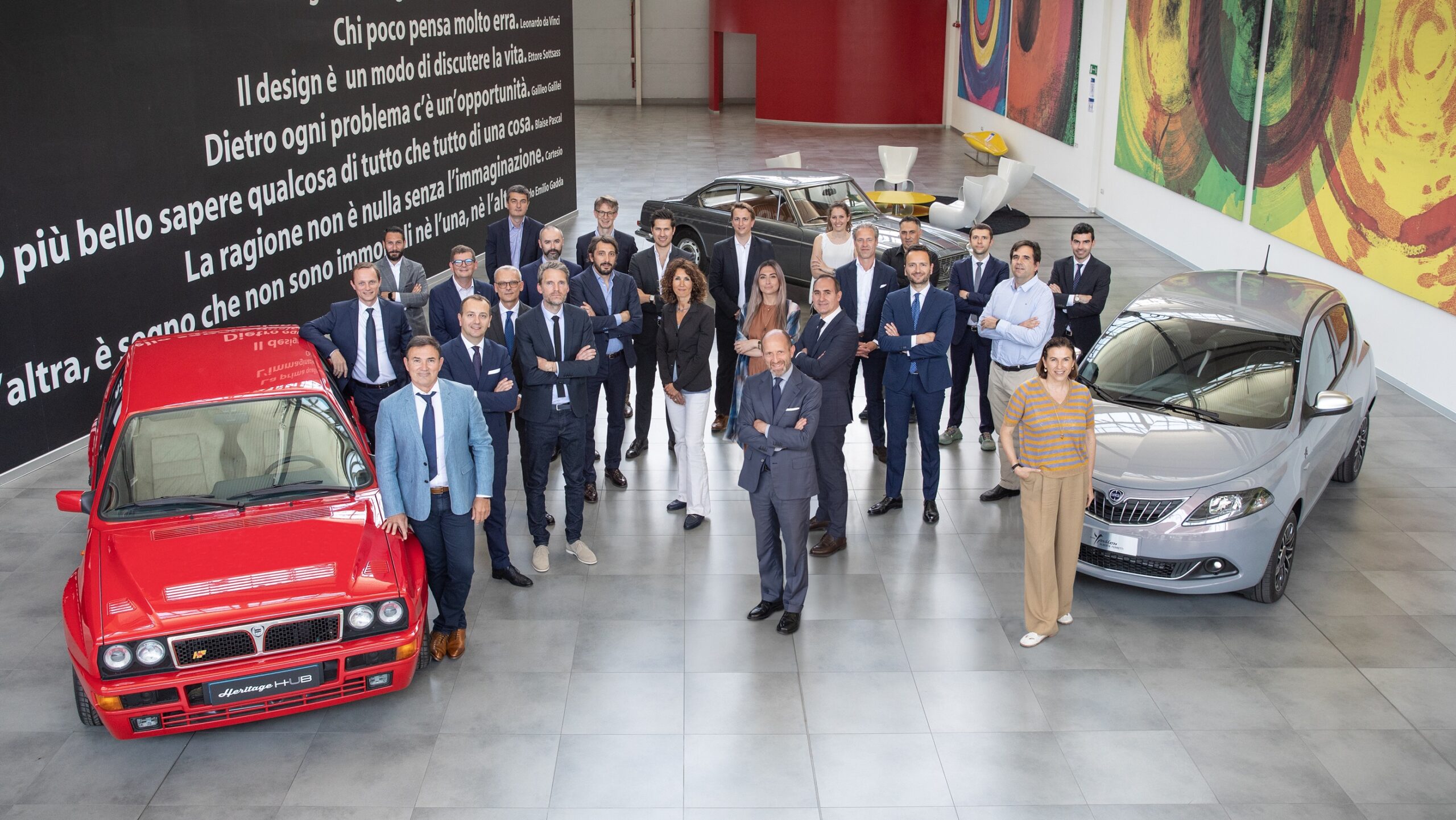 After a lot of doubt about Lancia's existence beyond 2024, and today the brand has laid out its ten-year plan. The plan begins in 2024 when the new Lancia Ypsilon will come to market. According to Lancia, the vehicle will be around 4-meters long and still be classified as a B-segment vehicle but...
moparinsiders.com