U. S. District Judge Paul Borman, who called the litigation a "a waste of time and resources" and a "nuclear option," peppered GM lawyers in particular with tough questions on Tuesday in federal court in Detroit.
He then ordered that GM's Mary Barra and Fiat Chrysler's Mike Manley talk in person, with social-distancing measures in place, saying the world "has changed dramatically" since the suit was filed in November and citing the pandemic and the national turmoil over racism.
Borman acted after more than two hours of oral arguments on Fiat Chrysler's request to throw out the lawsuit. He said if the case goes forward, there will be "years of contentious litigation" including multiple depositions of company executives and union officials.
"These legalities will not only divert and consume the attention of key GM and FCA executives from their day jobs -- issues of vehicle production and sales and safety -- but also prevent them from fully providing their vision and leadership on this country's most pressing social justice and health issues," he said.

The judge grilled lawyers for GM -- asking at one point whether the damages the company is pursuing would decimate one of its main competitors -- while generally allowing the Fiat Chrysler attorneys to make their arguments uninterrupted.

Addressing both sides, the judge noted that the U.S. had bailed out both GM and Chrysler following the 2008 financial crisis.
"Today our country needs and deserves that these now healthy and great companies pay us back by focusing on rescuing this country from the plagues of racism, Covid-19 and injustice while building the best vehicles in the world," he said.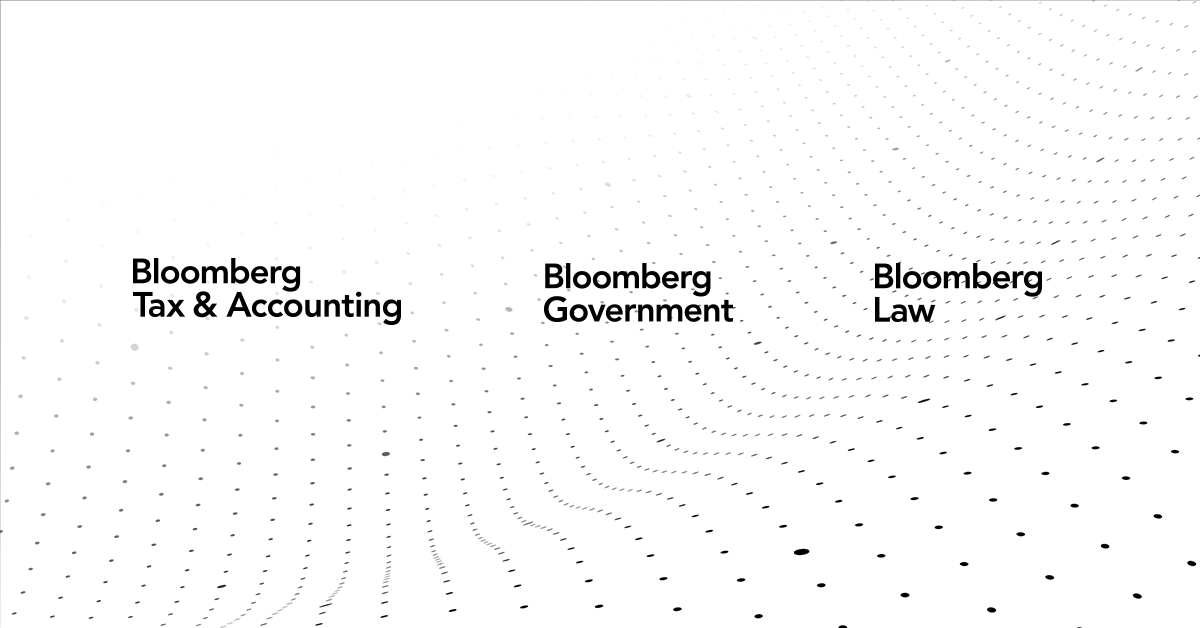 The chief executives of General Motors Co. and Fiat Chrysler Automobiles NV were ordered to meet face to face by July 1 to resolve GM's lawsuit over bribes of labor union officials by its competitor.
news.bloomberglaw.com
Base on the Judge Borman words, together with piping in GM's lawyer arguments, it seems he (Judge Borman)knows how the ruling will be.......dismal of GM's baseless "revenge" lawsuit...total FIAT Chrysler victory. Now with American judges, there are some that will criticize one side for the sake of being curious so that's the only caveat (for a "pro-FCA" ruling).
GM lawyers having bad attitude with GM arrogance stating "
whatever you're suggesting
" to Judge Borman doesn't help the hole GM is in with its lawsuit which GM legal should have push back against Mary wanting to file in the first place.
AND SCREW THE DETROIT MEDIA FOR PUSHING GM's BS JUST THEY CAN GET FREE ALCOHOL BEVERAGES...SHAMEFUL (
especially with FCA's having more manufacturing jobs in the United States than GM
).
Last edited: