Is The Ram 1500 Classic Night Edition Coming Stateside? Sort Of:​
New U.S. Package Mirrors Canadian-Exclusive Package...​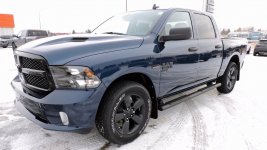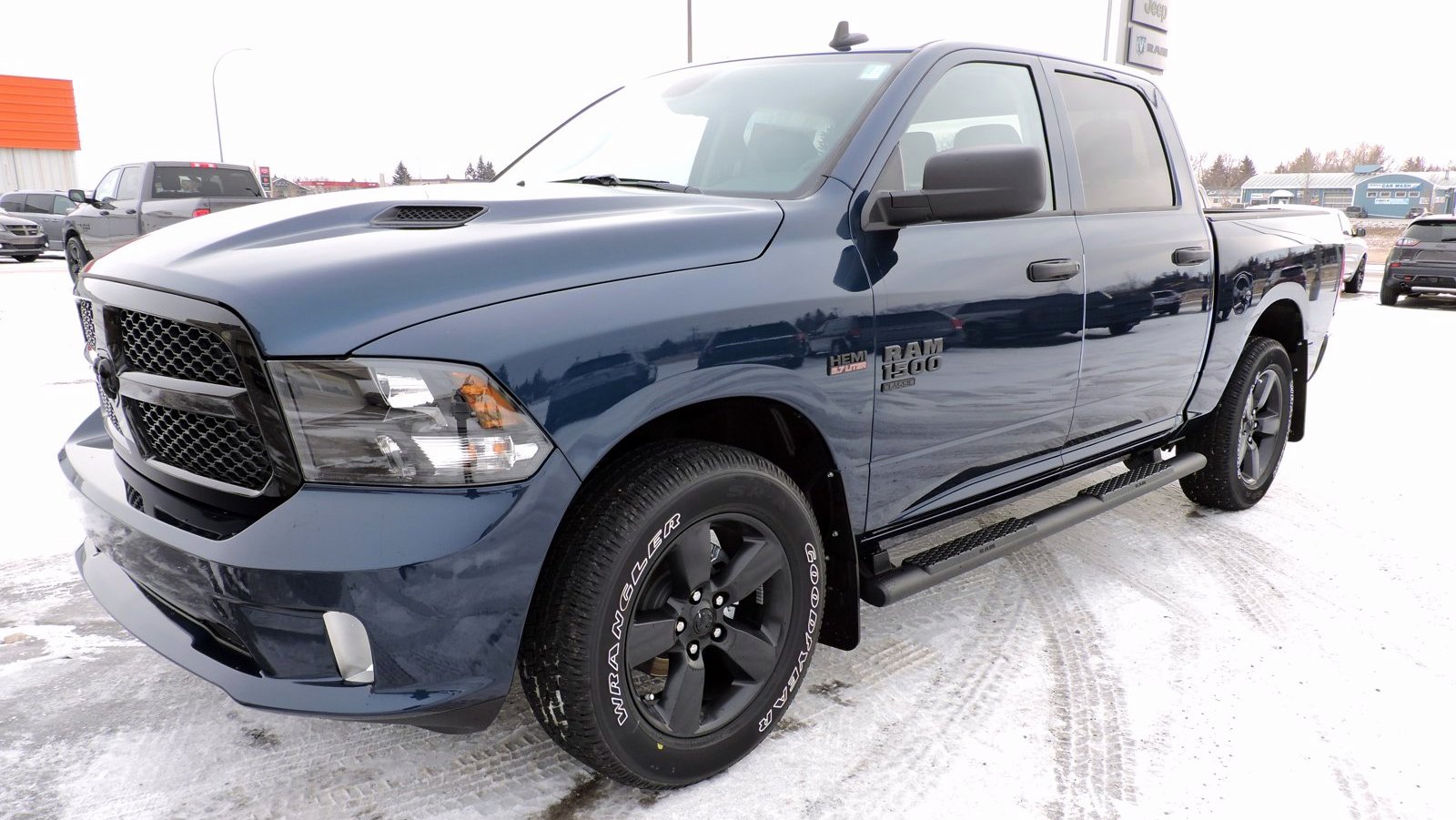 The aging Ram 1500 Classic pickup, continues to play an important role in the Ram Truck portfolio. While the fourth-generation Ram half-ton might not be as technologically-advanced as its fifth-generation half-ton counterpart, the Ram 1500 Classic continues to be the most affordable way to get...
moparinsiders.com
Last edited by a moderator: