Fiat Toro / RAM 1000 middle cycle carrier update is almost ready for presentation and launch in Brazil.
Meanwhile is also tested in Europe (nothing new, it was already tested during initial R&D activity also in Europe).
It will have new engine and transmission options, such as Firefly 1.3 turbocharged engine and CVT transmission (should be an AISIN CVT direct shift, maybe customized for FCA needs).
As Compass facelift also the Fiat Toro / Ram 1000 is supposed to have vertical disposition of multimedia console, a 10.n" unit for higher trim level and 7.n in some other trim levels. In my opinion are the same units already shown in Fiat 500 electric, Fiat Tipo facelift with screen rotated 90°.
Llegan nuevas fotos espía del FIAT Toro 2022, el facelift del pick-up se pone a punto en Italia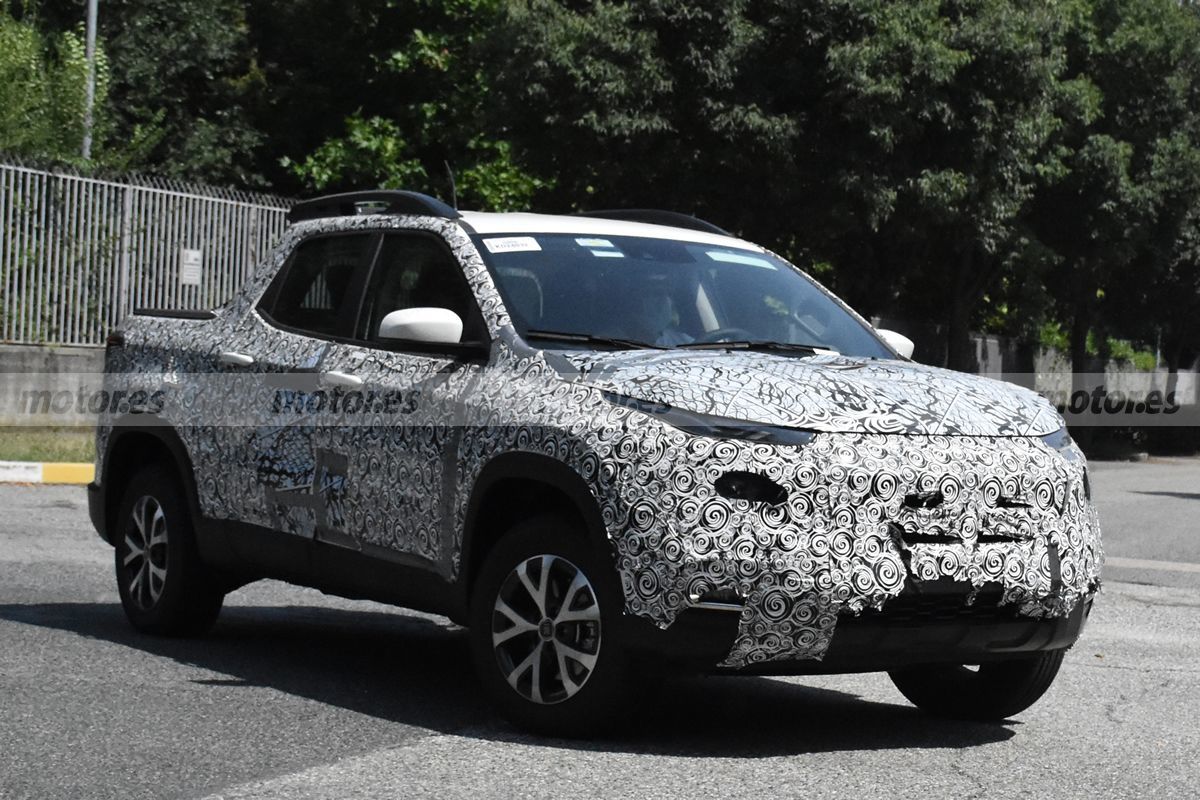 Last edited: