FIAT Brings A New Array Of Vehicles To The São Paulo International Motor Show:
Six New Speciality Vehicles Make Their First Appearance...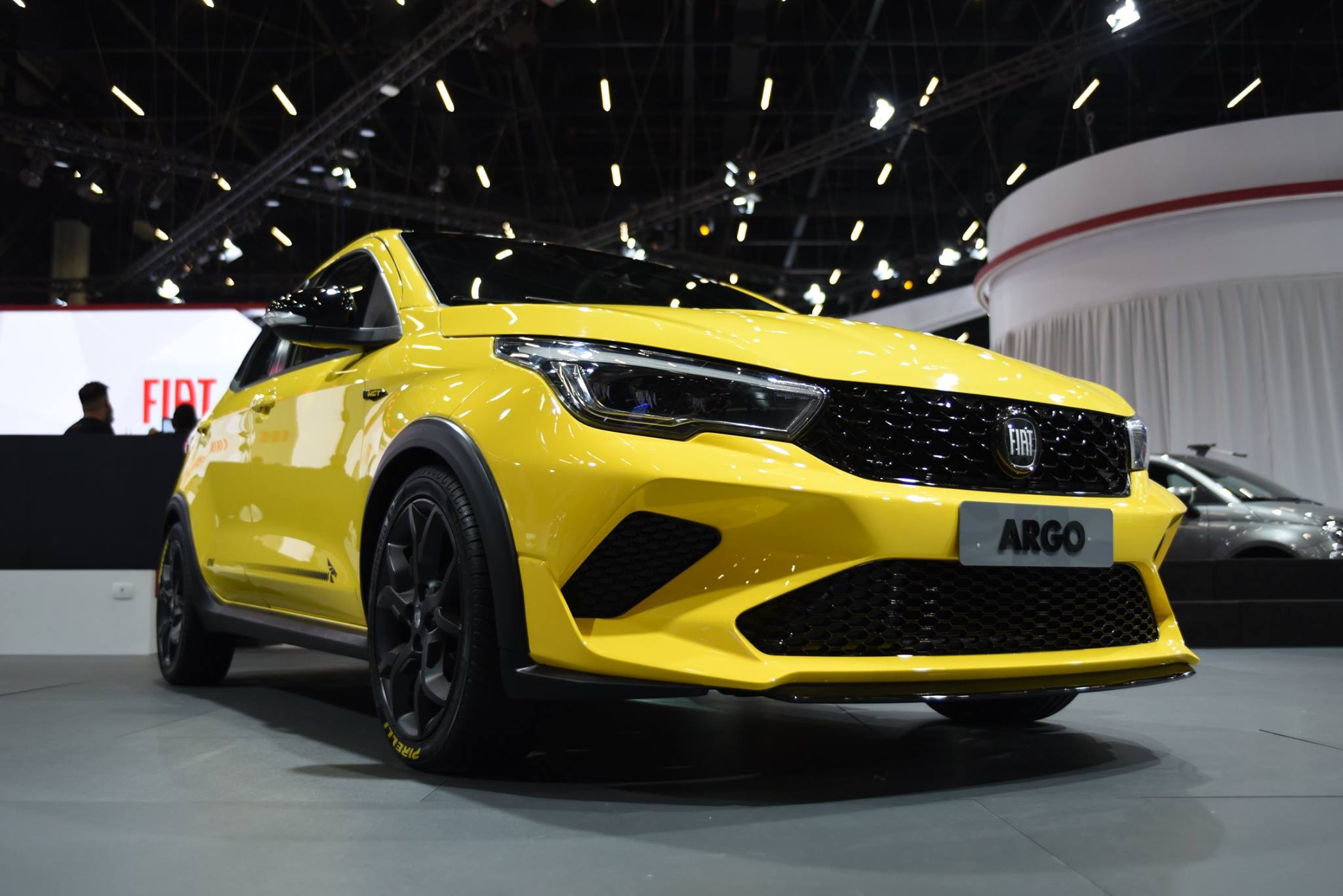 In a new phase of its history in Latin America, with a completely renewed portfolio and an eye for the future, Fiat brings boldness and innovation to the 30th São Paulo International Motor Show with almost 30 vehicles on display. Among the attractions are concept cars and models embodied in versions never seen before.
For more information and pictures, click the link below...
https://moparinsiders.com/fiat-brings-a-new-array-of-vehicles-to-the-sao-paulo-international-motor-show/