PFC is out....first version of Mopar not to use "Chrysler" as corporate name...And John (as in John Elkann the Chairman)is okay with dropping the family's name creation:FIAT
One item yet to be confirmed is the merged entity's name. The companies have ruled out using either of their existing names for the new business, according to people familiar with the matter.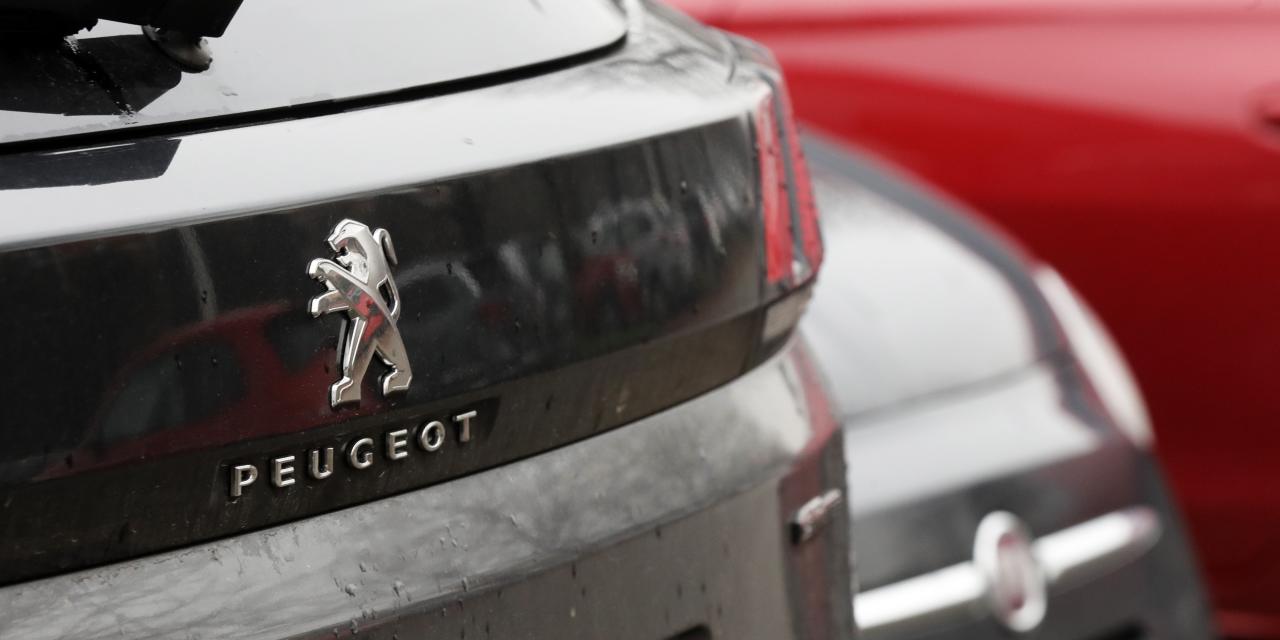 After finalizing merger terms to form the world's third-largest auto maker, Fiat Chrysler Automobiles and Peugeot maker PSA Group face the challenges of securing government backing to complete their trans-Atlantic tie-up.

www.wsj.com
I guess its some form of Jeep like "Jeep International N.V", or the Automotive version of "Monledez".
Kraft the food company decide the keep food like Oreos,Trident gum, Cadbury chocolate, and spin off the actual Kraft cheese business along with other products that where more North American-focus.
"Old Kraft company" kept the more "Sweats" was renamed Monledez (corporate buzzname)… while new Kraft spinoff has been one of Warren Buffett's worst investments ever.