FCA's All New eAWD Plug-In Hybrid System:
We Take A Look At The Latest PHEV Tech From FCA...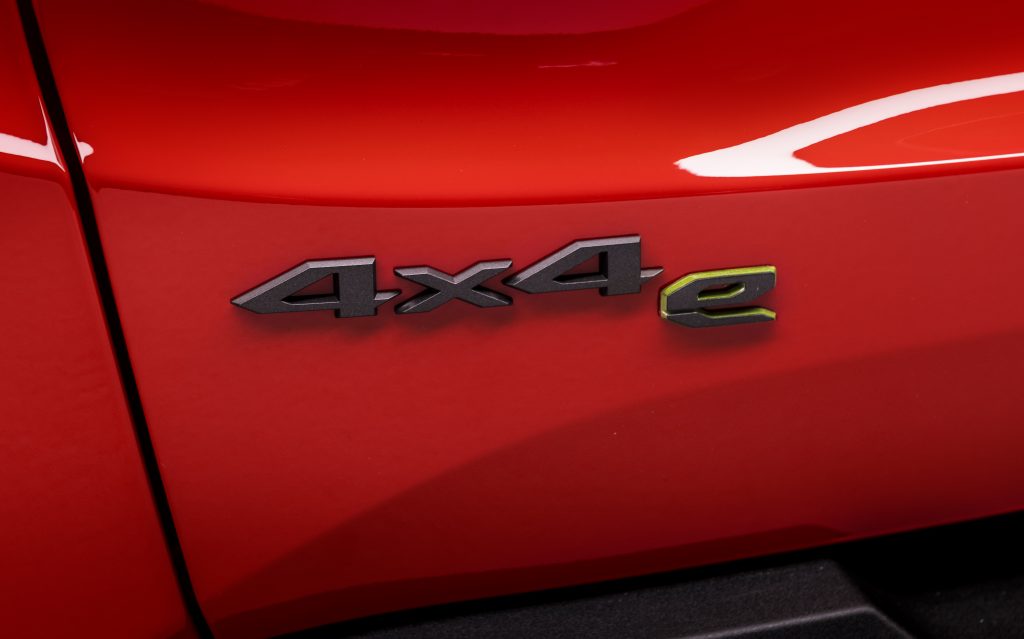 During last week's Geneva International Motor Show, Fiat Chrysler Automobiles (FCA) has shown not one but three new plug-in hybrid vehicles. Two out of these three are production ready, while the third is still a concept. Concept or not, all three vehicles are slated for late 2019 or 2020...
moparinsiders.com