Charger & Challenger All-Wheel-Drive Models Get New 20-Inch Wheel Options:​
GT AWD Now Standard With 20-Inch Wheels, Optional On SXT AWD Models...​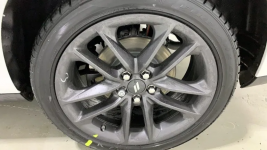 Both the four-door Dodge Charger and two-door Dodge Challenger offer buyers a muscle car for everyone of every taste. For those living in the snowy areas of the United States and Canada, both vehicles offer all-wheel-drive (AWD) capability for those who are looking for a sporty daily driver. For...
moparinsiders.com
Last edited by a moderator: