AUCTION: 2018 Dodge Challenger SRT Demon HPE1200!​
1,200 Horsepower Demon Is Up For Grabs...​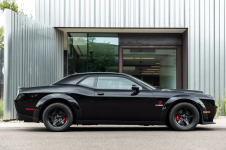 The
2018 Dodge Challenger SRT Demon
became an instant icon. The limited-edition street-legal drag racer was the fastest mass-produced production car, upon its release. But there is a rare breed of enthusiasts out there, who believe that 840 horsepower just isn't enough for them. So, those usually look for more performance elsewhere.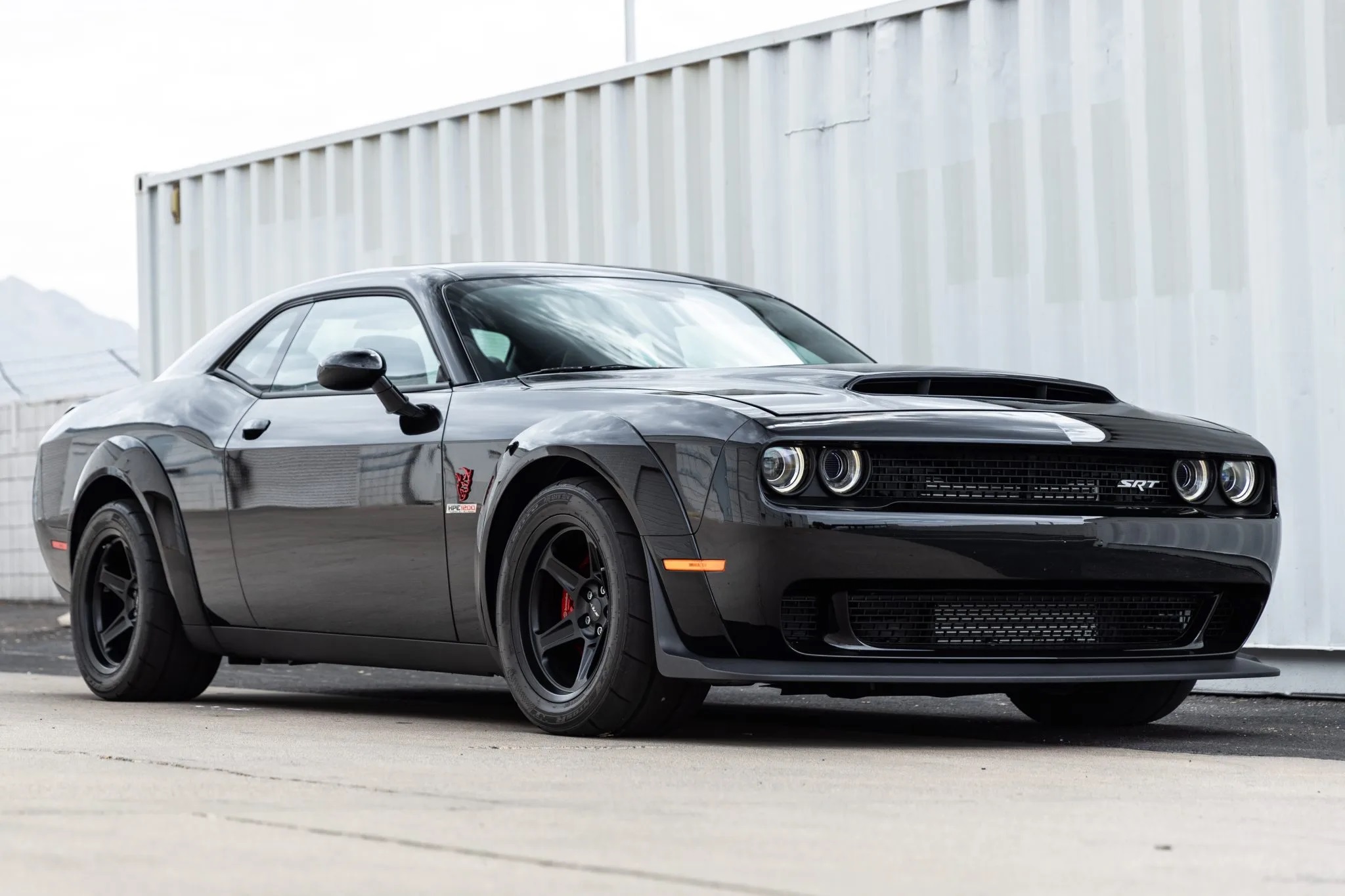 Hennessey Performance Engineering (HPE) in Sealy, Texas, is a tuner shop that takes high-performance vehicles and amps up their performance to "11". Needless, this SRT Demon (which is #244/#3,300) was sent to the Texas tuner for a power upgrade using their HPE1200 package. 2018 Dodge Challenger...
moparinsiders.com