Alfa Romeo Design Wins Over German Fans In Contest:
Auto Bild Magazine Vote Stelvio, Giulia and Giulietta Best In Their Categories: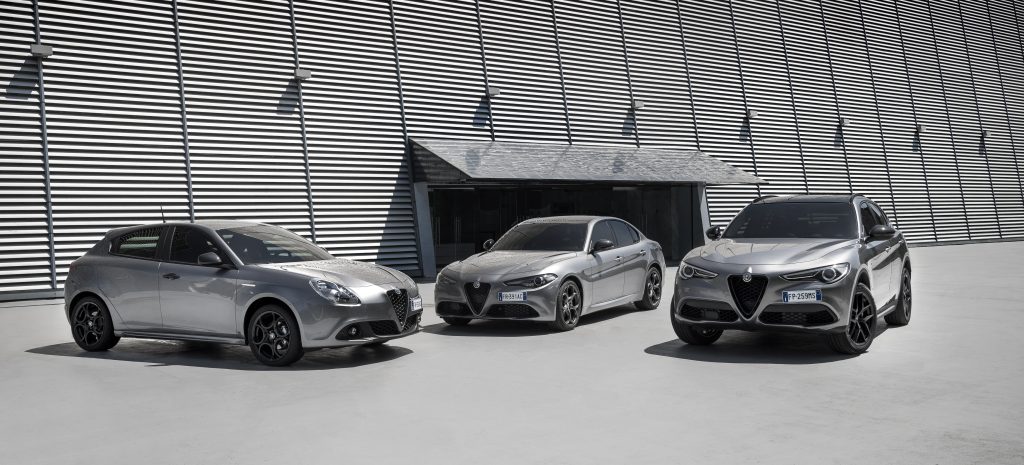 The Italian design of the Alfa Romeo brand is loved and adored by German car fans. The readers of Auto Bild magazine voted the Alfa Romeo models Stelvio, Giulia and Giulietta the winners of the "Design" category in their respective vehicle categories in the "Best Brands" competition. As in 2017...
moparinsiders.com