53 Years Later – Mopar Fans Are Still Tickled Pink!​
Famed 'FM3' Color Was First Announced 53 Years Ago Today...​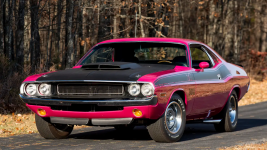 On the street, Dodge and Plymouth muscle cars were a force to be reckoned with. Thanks to big horsepower engines
like the legendary 426 HEMI
and 440 SIX PACK, Mopar muscle cars were feared from stop light to stop light. But when it came to those times between races, hanging out at the local hamburger stand, those crazy colors usually meant you would have a crowd around your car.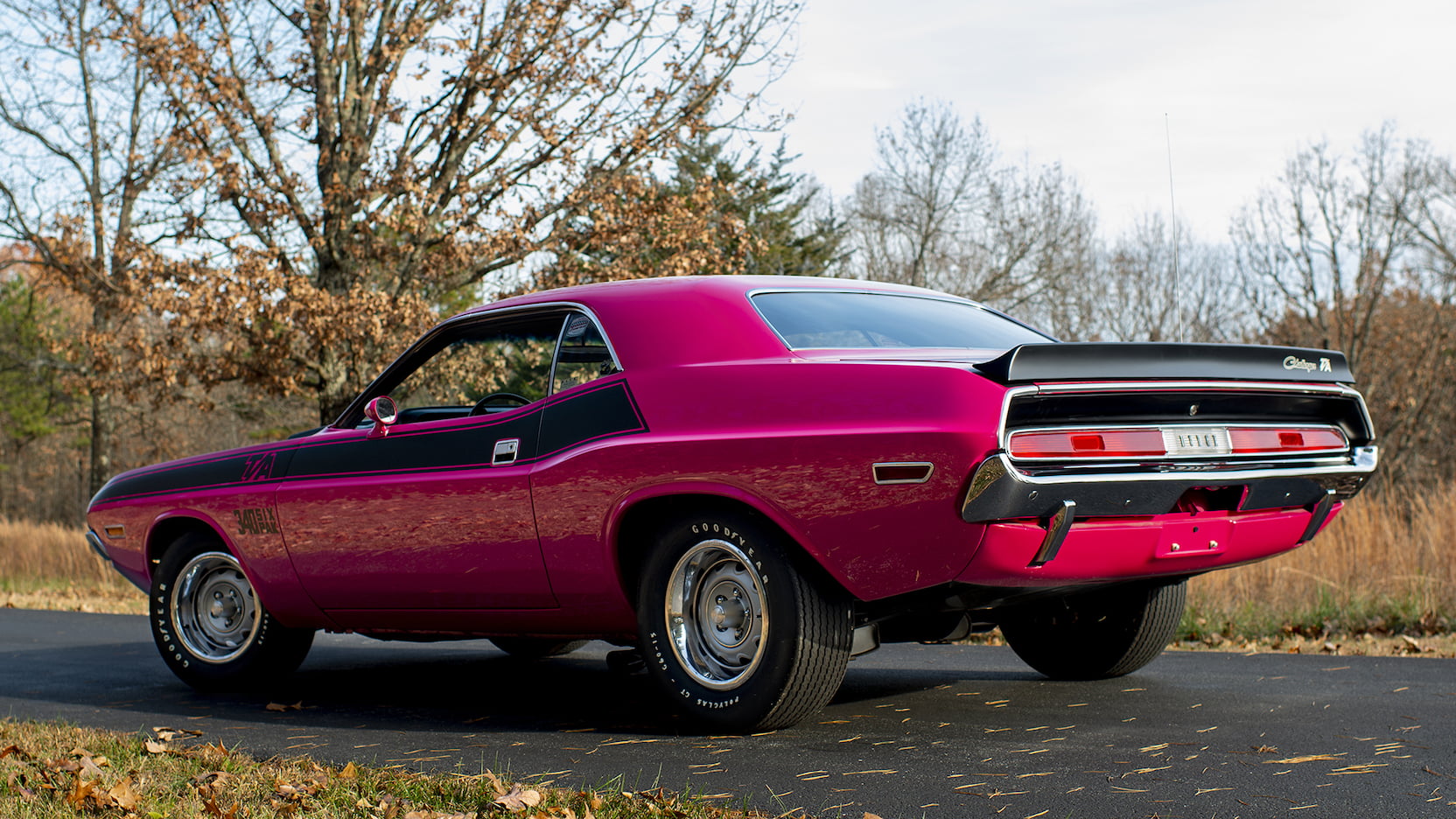 Dodge opted to call the color 'Panther Pink' after the named 1963 movie, "The Pink Panther" featuring actor Peter Sellers. Plymouth on the other hand, called the color 'Moulin Rouge', a reference to the infamous French cabaret in Paris.
moparinsiders.com