2020 Chrysler Voyager Gets Top Safety Rating From NHTSA:
Matches Pacifica's Safety Scores...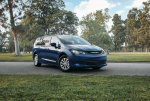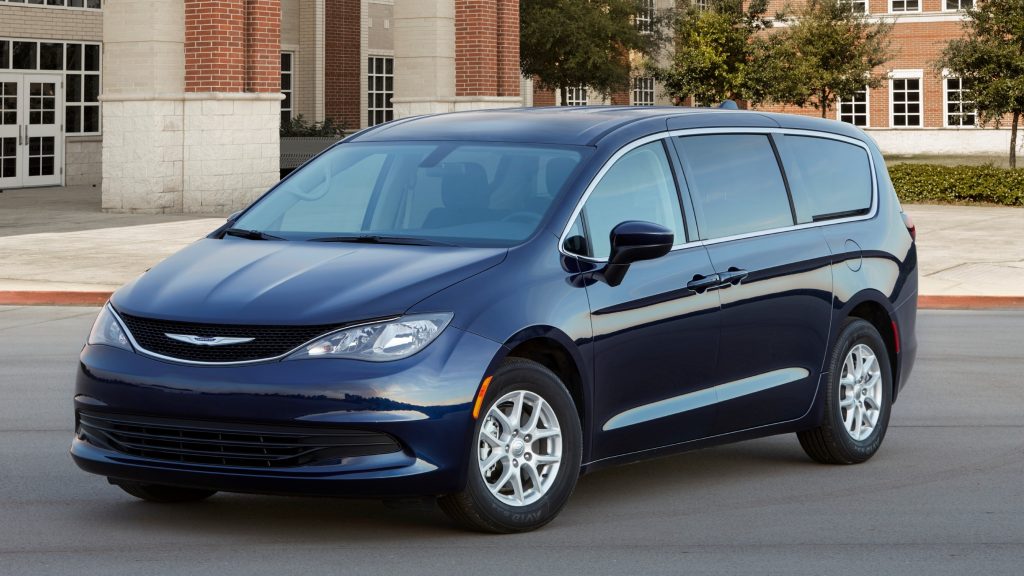 Earlier this year, Chrysler surprised everyone when it announced that it was breaking up it's Chrysler Pacifica lineup and bringing back the once-popular Voyager nameplate back for its entry-level minivan lineup. We believe it's part of the Chrysler brand's plan to capitalize on the soon to be...
moparinsiders.com